Last week I wrote a post about How to be Passionate. That post was focused on becoming passionate with women, with work, and with life in general by generating an internal understanding and system in order to bring about greater awareness, curiosity, and appreciation for life.
So it's only natural that I follow that post up with one on how to be optimistic. It seems that optimism has taken over the general zeitgeist of the West (perhaps even to a fault), and that literature, teaching, and educational/inspirational talks are all focused on the power of optimism and how to become optimistic yourself.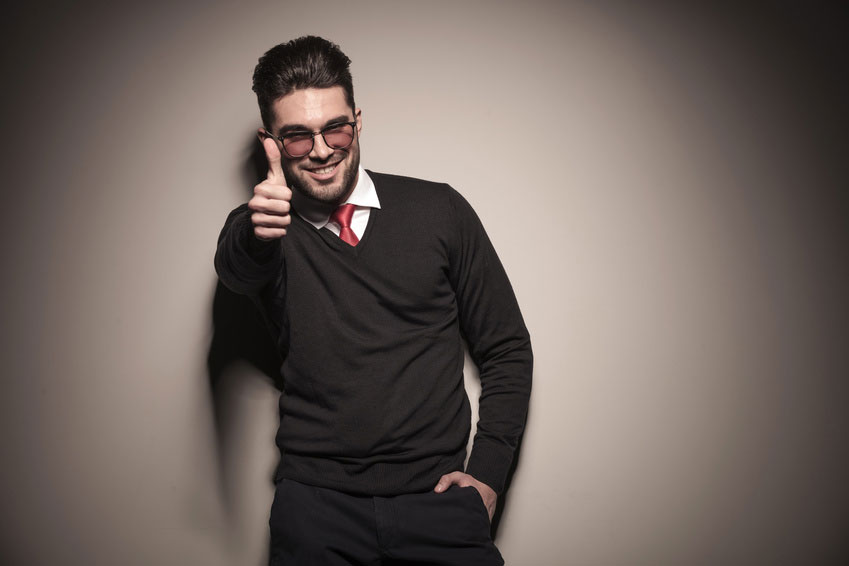 Although I do not believe that optimism is a cure-all for any state of existence, it has been proven that people who are optimistic tend to be more successful in life and generally healthier in body as well. And it doesn't really hurt to have the ability to look at a situation and learn and grow from it.
So today I want to talk about how to become optimistic. And don't worry, this won't be one of those "feel-good" kinds of posts where I just stroke your ego and tell you how special you are. We will discuss real practical steps and mindsets (as I always do) in order to boost your sense of optimism and general life satisfaction.