Being charming is a trait most of us are taught to aspire to from a young age. From fiction novels to Disney movies, the ladies always seem to swoon for that man who can charm his way right into their hearts.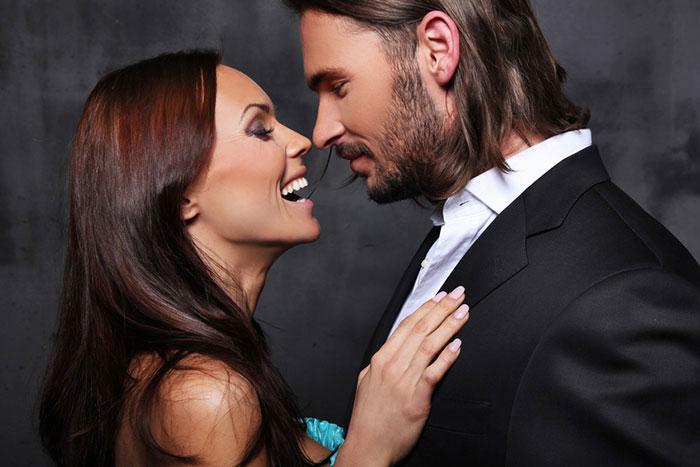 But how do you get to be a charming man? And how important is charm in your process of seduction?
Today I'm going to give you a comprehensive look into charm. And it probably won't be exactly what you expect. Charm is a double-edged sword that can be a great boon in certain situations, but a harmful bane in others.
I'm going to help you figure out when it's most useful, and how to effectively wield your charms for seductions and relationships.