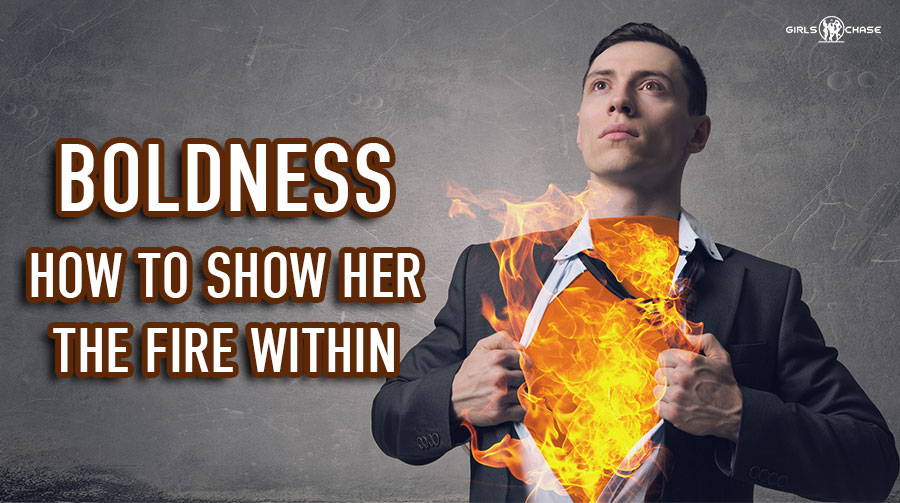 Boldness wins games. When it comes to picking up women, this is especially true. But you need to calibrate your boldness to the girl. Here's how.
Last week's article focused primarily on clubbing and how you should maximize your results despite dealing with the roughest and toughest time of the year – namely, when it's super cold. In that article we discussed everything from:
Venue selection
State control
Overall pick up strategy
When we discussed overall pickup strategy, we mentioned how being bold is a good call in the winter, and I'd like to expand on boldness in this article.
What "being bold" means is hard to discern, but some pointers:
Boldness is key to amplifying her response and stimulating her emotionally. This is much needed in the winter, as women are "understimulated" by default.
However, boldness can be useful even outside of winter. There are implications regarding boldness, so we will consider those. We will also discuss how to calibrate your boldness.
Keep in mind – and this is key – this post is not advocating you to be bold per se, but perhaps bolder in your approach – which often many guys need to be to up their results.
Everything you need to know about boldness and boldening up your game will be covered here!