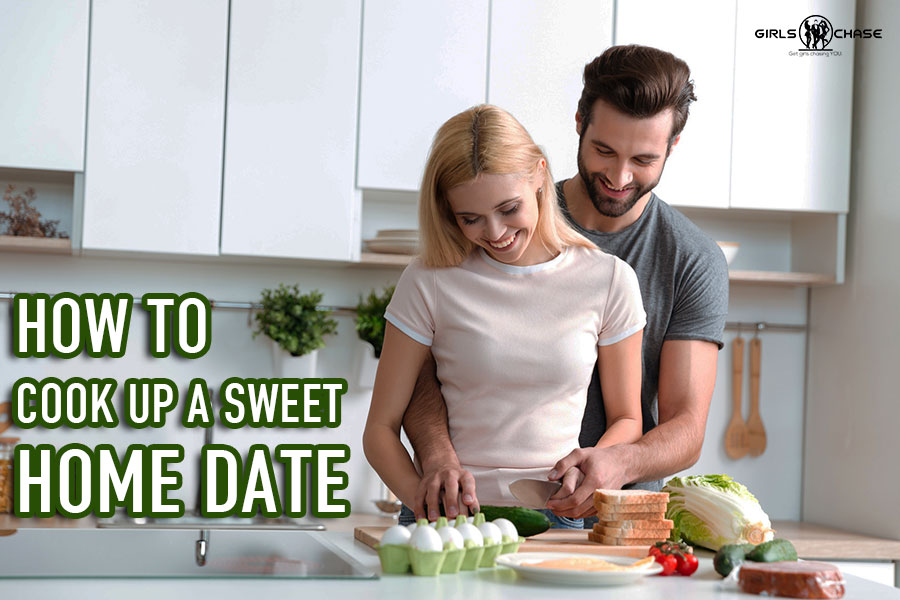 Want to plan a second or third date to make her fall head over heels for you? Well, bust out your best cookware and have her for dinner... and dessert.
This article was written in response to a reader wondering what I do to cause a new girl I've had sex with to become so infatuated with me that she is willing to see me on a regular basis.
My answer? Invite her over for a home date where you do a cookout together and sex will be the dessert. Follow my advice in this article, and that girl will want to see you multiple times.
I have almost eight years of experience maintaining a harem, so I can answer this question by describing how I plan and execute a meet at my place. Firstly, I only keep top-quality girls in rotation. For me, quality means hot bodies and sexual liberation. (If we were using classic PUA lingo, we would call them super-hot babes, commonly shortened to SHB.)
I will cover the most important aspects of making a girl want to meet with you regularly for as long as you like. This article is directed at you guys that know how to hook and get girls interested enough that they are willing to go home with you.
I'm assuming you've already had at least a coffee date with your girl where you made a good impression. If you are curious as how to set up a great coffee date, there are some fantastic Girls Chase articles which cover that very subject. If you made a good impression the first or second time you saw her, she should have no issue agreeing to the home date idea.