Every woman craves wild sex… but few men are any good at giving it to them. Here's what you need to know to stand out and blow her mind.

01

Sex is a fantastic thing – for both men and women. But unfortunately, many women find themselves dissatisfied with their sex lives for one reason or another. Sometimes they settle for a guy who doesn't have very much value. Sometimes they can't find a guy at all.

And sometimes…the sex is just too vanilla. The girl walks away lamenting the fact that the guy was unable to truly take control of the situation and give her an unforgettable experience.

And if there's one secret I can share with you, it's this: girls are always looking for that guy who will give them an unforgettable experience.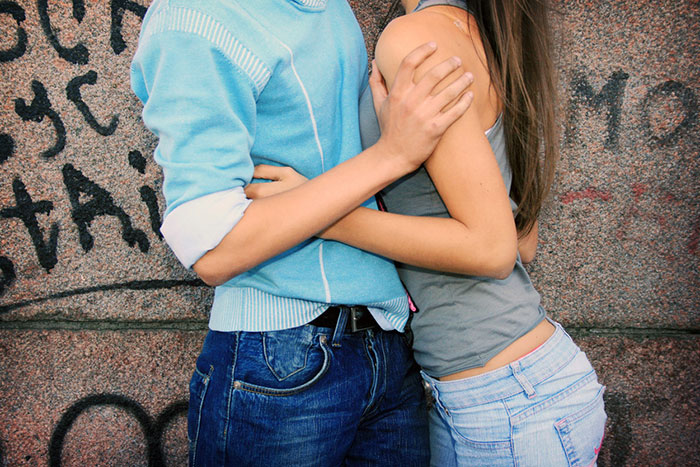 So how do you put yourself in the position to have wild sex with pretty girls? And what do you do once you get there? That's what we'll be covering today.