I was recently browsing around the Internet reading articles women wrote advising other women on dating. Many of them had subjects along these lines:
"We need to stop going for assholes"
"It's time for us to start dating better men"
"When you meet a man who's a dick, just PASS!"

Of course, the subtext there is all the same: we have to keep lecturing ourselves to stay away from these guys because we just CAN'T stay away from these guys... we can't help ourselves!
Women are addicted to men who are "all wrong for them."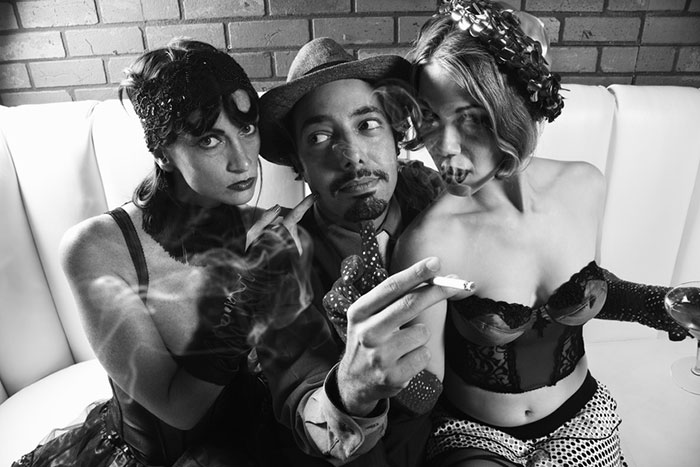 Once their late twenties or early thirties or so, most women shift into talk about how they were foolish in their youths for passing up good guys or going after bad boys, but how they're all over that now and that's in the past.
Essentially, they reach an age where they stop treating nice guys like dish rags and instead start considering them for something more committed and long-term...
... yet, when they meet the sexy bad boy, they still make "bad decisions" with him anyway, even though they're supposedly "reformed" and "past all that."
The easiest way to think about all this to keep yourself from going crazy is this: if you really want to do well with a woman, be her guilty pleasure.