While my normal recommendations are that guys stay far out of boyfriend-territory and focus on sealing the deal with girls they like on the first date, the truth is sometimes you're going to move too slow by accident, or not feel confident enough moving quickly with a girl, and you'll wind up as a boyfriend candidate after all.
So what do you do then, when she's not seeing you as a lover, and you can't move fast?
Just give up?
Or do you play the game the way she wants you to play it... but with your own twist?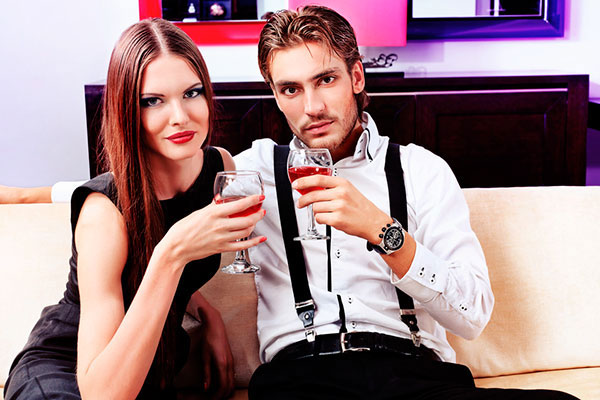 I'm going to introduce you to the concept of date compression in today's article - making dates count for more than a single date, and having a full boyfriend-candidacy dating process in a short amount of time, rather than the protracted courtship these frequently turn out to be.
In the end, you'll be able to take girls who view you as a boyfriend candidate as lovers and as girlfriends much more quickly and reliably than the men who stretch things out - and often lose the girls they like after plowing time and money into trying to get them.
Let's talk about speeding up the entire dating process without skipping steps.