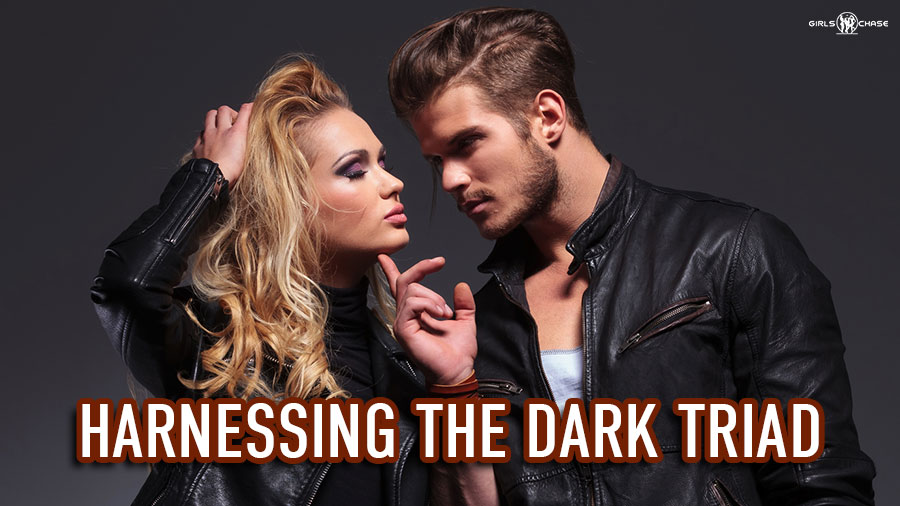 Women are instinctively attracted to men with dark triad qualities. But you don't have to be a psychopath to capitalize on that. The first step is learning to not care.
Have you ever felt like you're being watched? Like Big Brother or the Eye of Sauron is gazing down upon you, judging your actions, biding its time before sending in the Gestapo to whisk you off to some dungeon?
You're not alone.
This is what many men feel like when they're doing pickup. That they're being watched, and what they're attempting to do is so morally reprehensible that it's practically criminal. The current political climate adds to these fears, no doubt.
It's such a common issue that I've written dozens of articles and could probably write an entire book on the subject. I might call it:
The Unapologetic PUA: How to Not Care What People Think
In regards to picking up girls, if you want to be great at it, you have to not care what anyone thinks about you. You must be:
Not in your head worrying yourself out of approaching
Present, calm, and charming when you do approach
It's what men spend years attempting to master. To become soulless approach-robots with one aim in life: to have sex with hot girls!