Various readers have asked variations on the following questions on this site before, and it's the question I'd like to address today:
"

If you want girls chasing you, how do you open? Isn't the very act of walking up to a girl and starting a conversation with her chasing itself?

"
The answer to that last question is "yes", you are chasing women at the outset of your interactions with them, at least a little bit, although if you know what you're doing, much of the time you can mollify the effects of this early chasing by coming in very smooth and somewhat aloof, and quickly changing the dynamic so that the girl herself is soon chasing you (which is a much more pleasant, exciting, and productive dynamic for both you and her than the alternative is).
However, there is one way to meet new women in which you can start out in the "chased" position, provided you are out with one or more friends who either know the women you want to meet already, or have a good handle on opening and being received well: that is, to get introduced.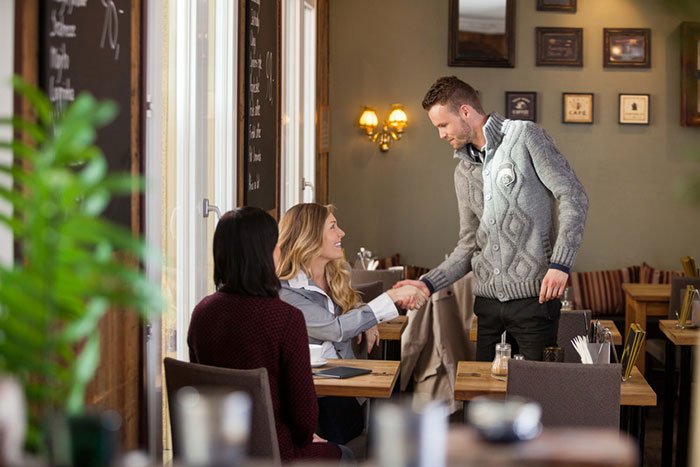 I've long made use of getting introduced to women both to my own advantage (to have girls falling into my lap) as well as to help out my friends or, sometimes, students, back when I used to train in-field (to throw girls into the friend's or student's lap).
This is one of those things that I rarely hear anyone talk about, and I'm not sure why, because it's like pick up on "easy mode."
And if you're not taking advantage of introductions... well, let's have a look at what you've been missing out on.