Note from Chase: Drexel Scott is joining our site as a longtime NLP practitioner and very experienced ladies' man. His approaches to women and psychology are intuitive and often quite insightful - I first really got to get to know him on introduction from Alek. I think and hope you'll enjoy reading his stuff, as he brings yet another flavor to the Girls Chase canon. Here's Drexel's first article with us, on the basics of NLP.

---
Neuro-linguistic programming (NLP) is a communication technique that taps into the inner workings of the mind, allowing for the drawing out of emotions, the seeding of ideas, and the tipping of the scales ever so slightly in the direction you want them to go in any one-on-one (or sometimes more) social interaction you choose to employ it in. While the more advanced areas of NLP require a good bit of training and understanding to execute successfully, some of the more beginner-level aspects of it are very useful for even the casual dabbler in giving himself a social edge.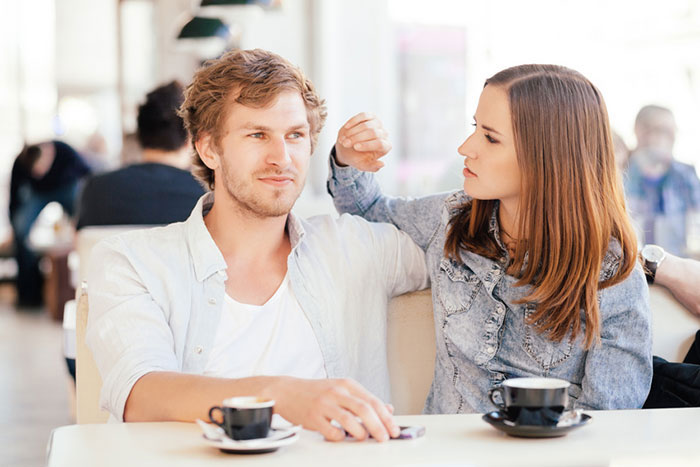 It has been said that, if NLP could be taught in a five-minute seminar, it would contain three simple slides. Those three slides would be:
Outcome
Acuity
Flexibility
This simple organization is the skeleton for NLP's basic method of setting and attaining goals. Of course, it is more complicated than that, and I'll explain each of the three terms at considerable length in just a moment. As with all skills you learn, develop, or build, your require a solid foundation on which everything else can rest.
In NLP, that foundation is made up of those three principles mentioned above, and expanded upon below.