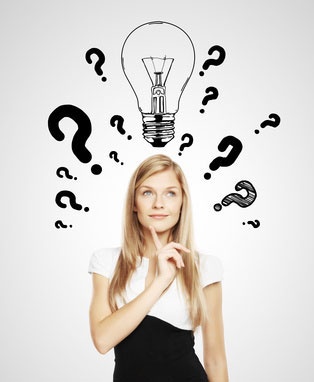 In the recent article on being happy while leading an unconventional life, a reader asked the following questions about remaining motivated as you become more skilled with women:
"

Hey chase!
super article. Especially the point about keeping your mouth shut. One you know about but always need a reminder. Very very important if you want to be a maverick ;). But theres a point i would like your opinion on. It struck to me when read about the cybersatiation part. You have stressed again again the importance of sleeping with girls to get better with them . But what is also important is the hunger to sleep with them. Most of the guys like me are satiated with the responses that girls give . As in there are always 5 or 7 girls in my life which bounce around me and love my company to the extent they would sleep with me. But this creates a feel good factor of temporary satiation which kills my intent at the moment when physical escalation is needed. ( though i fret about it later and am all disappointed.) an article about keeping your intent at the moment so much so that the inner hunger that drives the game would be pretty interesting. What is that goes in the mind of a true seducer at the time of going for the kill? is he lusting over the night to come or is he still not overwhelmed by the situation? my question is because we always here every guy good with girls saying ' oh it just happened i didnt do anything ' the girl just came and fell on my johnson!!:D)

"
It's really a two-part question.

In the first part, our reader here, in talking about "cybersatiation", is referring to the part in that article where I talked about the fact that because I'm not on social media, women are unable to slake their curiosity about me by crawling my profiles on these sites, and have to meet up with me in person again - often ending up in my bed - if they want to know more about me... and they usually do.
As you improve with women, you will begin to reach a phase where those women begin to emotionally validate you - they start to tell you you're sexy, to compliment you, to chase after you, and it feels so good that you lose your motivation to actually take them to bed. "That girl is mine if I want her," you tell yourself... except, she isn't yours, and you didn't get her. But how do you avoid this apathy and self-satisfaction setting in, rotting away at your ambition?
The other part was a question about what you're thinking about once you're already quite good with women and you're going through a seduction. How does your brain work in this case?