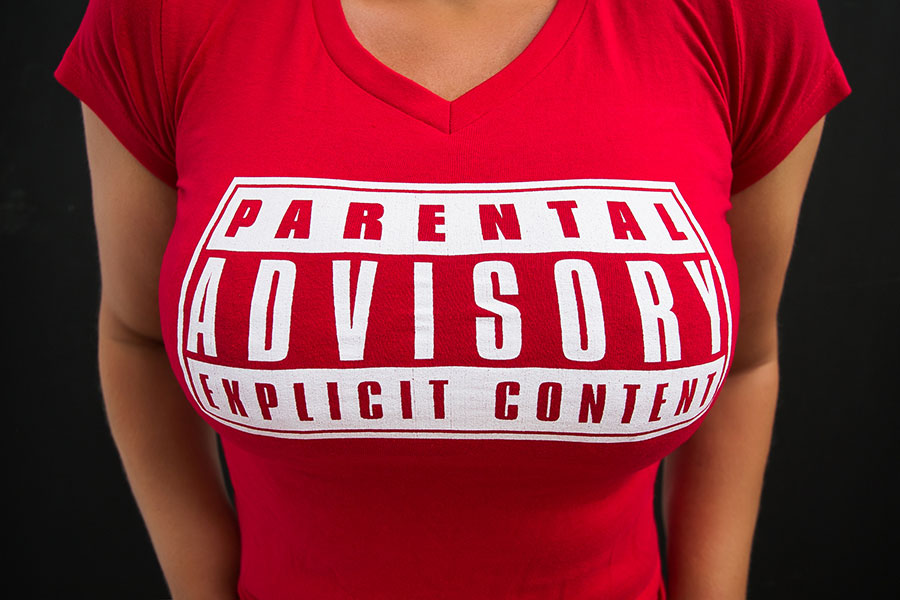 Explicit content ahead! No, not really. But such a warning can work as a golden buffer for transitions into juicy sex talk with your girl.

This post doesn't really contain explicit content, but I made you look. :)
Seeing the headline, you probably:
Got a bit curious about the content of this post

Considered whether you wanted to expose yourself to explicit content – you could have closed this article if you didn't

Are more likely to accept the explicit content of this post, having been warned
You'll see where I'm going with this as you read – if you haven't figured it out already. The reactions discussed above constitute a little trick I'm about to show you.
The purpose of this post is to share a technique that can help you: