I'm writing this in the same vein as "Be Intriguing. Be Memorable." in the hopes of encouraging you to keep your core approach to women simple. This article is about how we need to allow a girl space to show interest without overreacting.
By not trying to take advantage of every opportunity and spring into motion the moment she shows a flash of interest, we not only communicate a lack of desperation but we give a girl the space she needs to expand on her already present good feelings naturally (without effort or thought).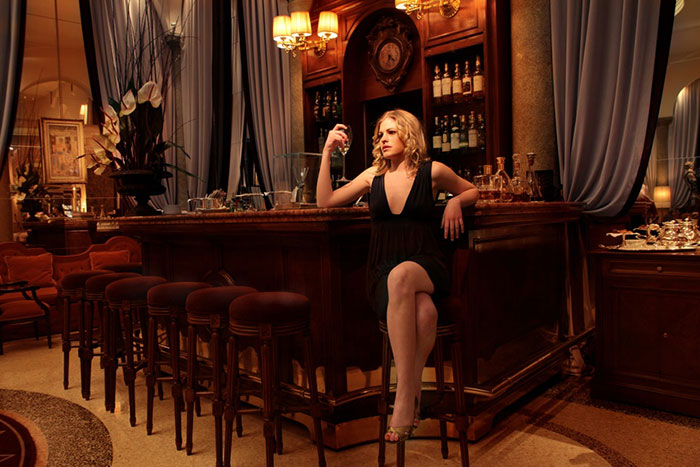 If you give her space to feel her attraction, then the seeds you plant, no matter how small, will come across clearly. A clear and simple approach allows precision, consistency, adaption, and also abides by the Law of Least Effort.