In "Girl Changes Her Mind Too Much? Try This," Maxz asks this:
"Speaking of indecision, I had a question for you. I recently had two girls who I was trying to bed ask me if I had a Girlfriend? I told each girl "I was not exclusive to any one woman".

One of the Girls who had agreed to come over to my place flaked the next day saying she could not make it because she had suddenly got sick though I am certain she was not. Do you think her flaking was a response to my answer? As I think this girl was trying to put me in the BF category and my answer I thought put me out of that label."
He's right here that you don't want to simply up and answer "Do you have a girlfriend?" in the normal yes/no way that most men do. A straight "yes" or "no" robs you of any intrigue, puts the control of the interaction clearly into the asker's hands, and just generally makes things a lot less interesting.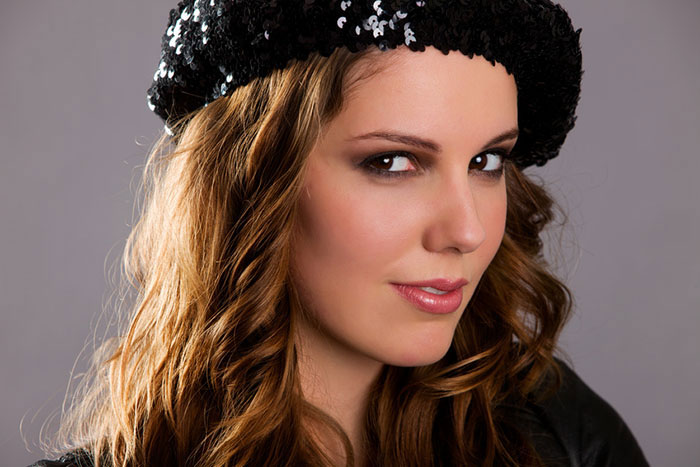 Plus, whether you say "yes" or "no," it's easy for either one to say something bad about you:
If "yes," that you're 'off the market' and not available (or some sleazy guy who sneaks around behind his girlfriend's back if you try anything)


If "no," that you're not preselected by other women and there must be something wrong with you (why don't other women want you?)
You're damned if you do, damned if you don't. But if you tell her "I'm not exclusive," well, that has problems too - now you're seen as some freewheeling wild man who's either immature or "not what she's looking for" much of the time.

How on Earth do you answer this?