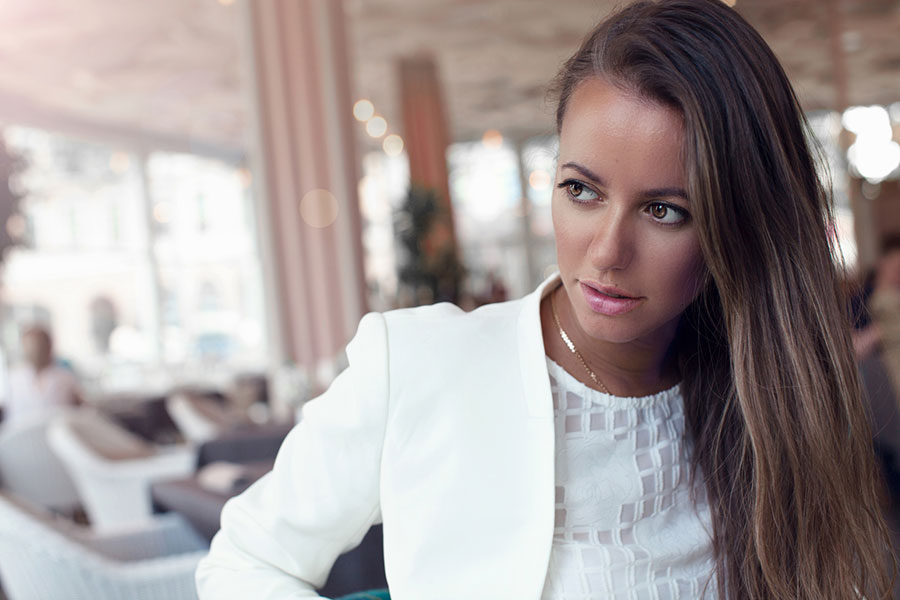 You can build comfort to better help maintain sexual tension. When comfort's too low, tension dissipates. But with comfort? It lasts.

Hey guys, and welcome back.
As you may know, I am currently writing a series on sexual tension. This is the 4th post so far, and I really recommend you check out the previous posts before reading this one. But even if you don't, you'll still find this post very useful on its own.
Previously we have discussed:
The theoretical groundwork of what sexual tension is (part 1)


How to generate sexual tension (part 2)


How to maintain sexual tension by increasing the actual tension (part 3)

In this post, we will discuss maintaining the tension by focusing on building comfort with the girl you are experiencing sexual tension with. Previously we discussed how women tend to release sexual tension because of a low level of comfort compared to the level of tension. The solution proposed was to increase the tension so high that she lets go of her discomfort.
Today we will focus on increasing the comfort level. If you can manage both the tension parameter and the comfort parameter, you are technically in full control!