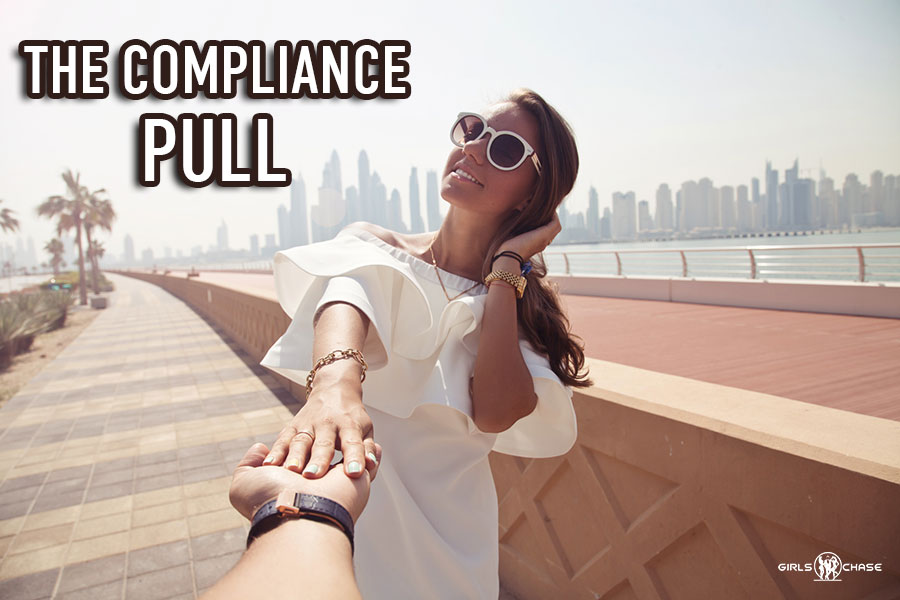 "Let's head back to my place." – a suggestion we wish girls would agree to more often. With this technique, you can drastically increase the odds that she'll comply.
Hey guys. Today, I will get technical again. I know some of my posts may occasionally be a bit scary for beginners, but this one should be pretty easy to grasp.
It covers an issue many men struggle with, beginner and intermediate alike. Advanced players may also benefit, as they might not already use the technique I am about to share – perhaps they do, but they may like a recap or a new perspective on it.
So, here's the problem we'll be discussing: have you ever struggled to isolate a girl you like? Have you experienced difficulties moving her somewhere else in the venue, to a new venue – or, even better, back to your place?
In other words, have you ever had problems getting the girl to say "yes" to those yes-or-no questions like "Shall we go to the bar together?" "Can we go somewhere else? I know a place nearby with better drinks," or "What do you say we go back to my place and continue this conversation with some good wine? I don't live far away."
If the answer is yes, then read on. The issue you are facing often relates to a lack of compliance. It could be that resistance is working against you as well. We will not discuss that here, but it is something you should take into consideration and read up on. We have many posts covering resistance here on Girls Chase.
Nevertheless, whether it is a lack of compliance ("attraction" is usually used instead, but I find "compliance" to be a better term) or simple resistance is kind of irrelevant because an increase in compliance – our focus today – can benefit you in every case.
Sometimes, if she is resisting, you can raise the level of compliance so high that you bypass the resistance. A combination of building compliance and removing resistance is the ultimate seduction weapon. I will also discuss how you can use this solution as a seduction technique.