Yesterday's article about when you should have sex mentioned part of a female reader's comment on the article "I Don't Chase 'Em, I Replace 'Em." The comment, though, was actually a fair bit longer than that, and touched on another subject too:
"

While I agree that the 'replace' mentality is efficient for picking up large quantities of women in a short time, I think it limits the quality of the women. I can categorically say, that there is a strong correlation between a woman's desirability status and the extent to which she will require a man to chase or demonstrate interest/value.

"
Our commenter here has a very valid point - however, the nuance to that point is what interests us most.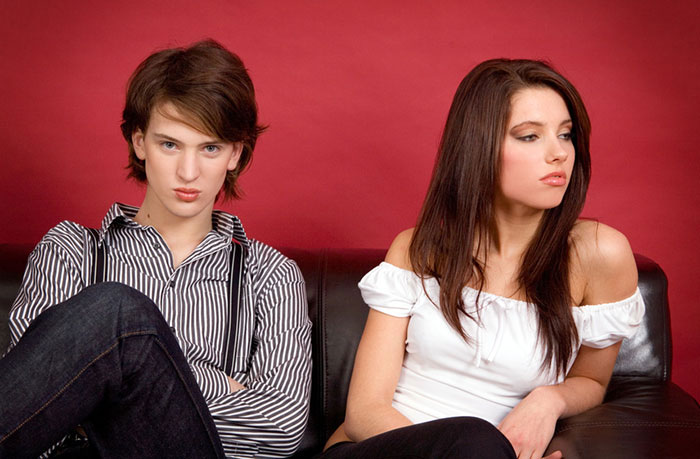 Because, as you will see, how resistant to sex a woman is depends upon:
The quality and quantity of her choice with men, and
How this man in particular stacks up against her other options

... and that even among resistances, there are very different kinds of resistance to sex, and these are based far more on the woman's level of sexual experience with men, and her level of experience with a man who makes her feel the way this particular man does.
(if you're looking for an article on how to overcome this resistance, we've already got a great post up on it here - "How to Get a Girl in Bed: 10 Crucial Tips for Making Her Yours" - this piece is really about identifying the different kinds of resistance, understanding what each sort says about the girl you're getting it from, and understanding what you need to do and who you need to be not to get it)
Let's dive in.