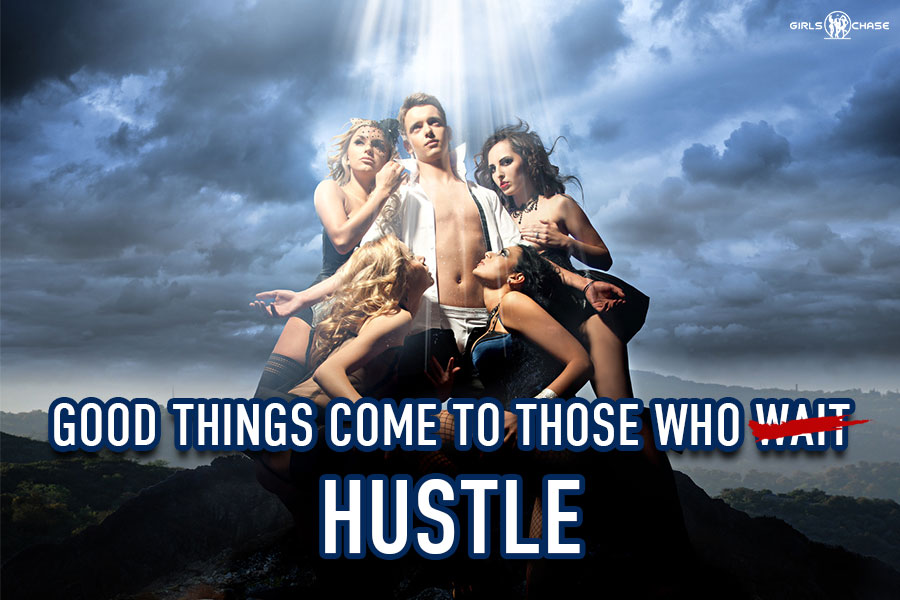 Learning pickup has changed my life. But the mechanism behind my transformation is applicable for realizing any dream you may have. I call it "The BISA Method."
Gotta say…
Thanks to this pickup stuff, I've had a pretty amazing life.
Back when I first discovered it, I only wanted to fix a problem – I had no idea it would lead to a life where I'm actually paid to pursue my passion to write, date incredibly beautiful women, and travel the world coaching and helping men achieve their goals.
It's like I won some sort of lottery. Thanks Internet!
I took a chance and it paid off. But look, if you're new to all this self-improvement stuff, here's a little story to motivate you. Maybe you'll want to be a world traveling pickup instructor, maybe not, but my story here will illustrate just how big of an impact learning these skills has had on my life – and how big an impact it could have on yours.