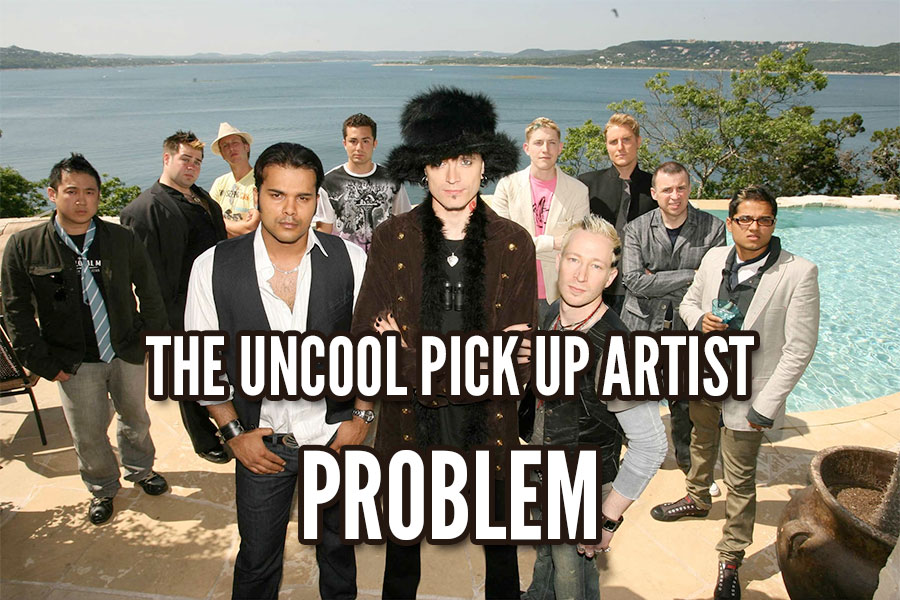 If you meet many 'pick up artists', you may realize the majority aren't very cool. There's a very good explanation as to why (and it's not that talking to girls doesn't work).

Over on the forum, one of our members, Ree, asked a provocative question: "Are pick up artists losers?"
He notes:
"Man i have to ask a very tough question.

when i got into seduction,i imagined a seducer is a guy like james bond.

someone who knows how to handle any social situation,someone skilled,well off,charming and with super tight fundamentals.

yet I am in a whatsapp group with a bunch of seducers and only a few satisfy this image.

most puaz that i have had the misfortune to meet,are guys who have read every article of gc but still have victim mentality,entitlement ,bitterness ,very poor fundamentals,meagre results and when i point this out to them,the reactions are usually very hostile and explosive.

something else i have noticed,the few guys who are good and normal would never react like this

for example, say you walk up to me and say, "ree : your girls are ugly"

i would either try to do something about my purpotedly ugly girl,or i would shrug and ignore you,both ways,nothing anyone can say would make me explode with rage.

however in my experience most people take any criticism very badly,
and this just does not affect their seduction only,most puaz i know are jobless or they have very low value,on top of that ,after reading countless articles,they walk around life with a "i know it all attitude"even though they have no credible achievements.

what is your experiences for those of you who have hang around puaz?is the same true for you guys too?"
If you've met many guys into seduction, you've undoubtedly noticed what Ree has: many aren't so good. Many carry around a lot of negative mindsets. The majority aren't so open to criticism. And by and large, many aren't cool.
But why should this be so -- aren't PUAs, by definition, supposed to be babe magnets?