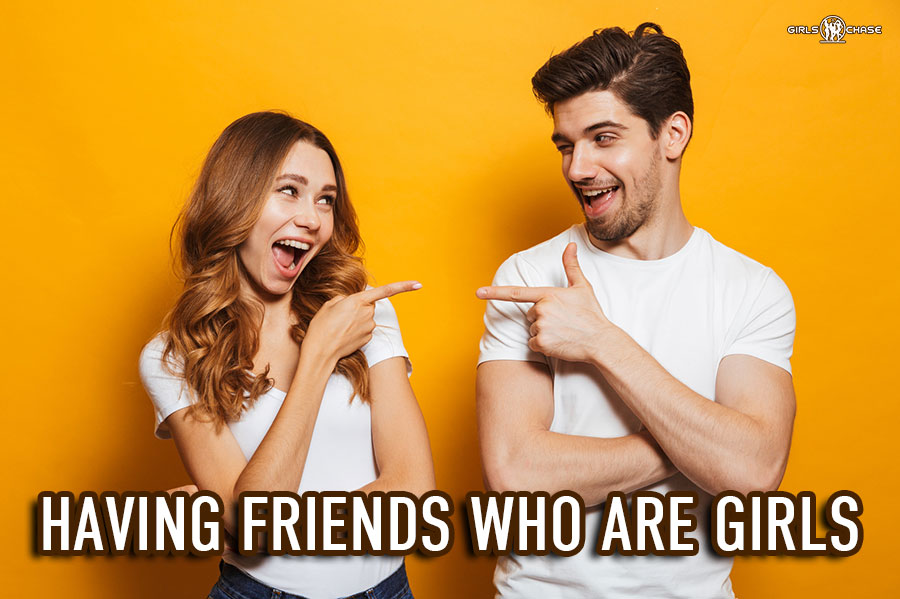 Looking for a surefire way to attract more women? Having trouble finding a good wingman? These and similar issues can be solved by having friends who are girls.
It's always great going out with the homies, especially when you all have one thing in mind – getting mad pussy.
Sometimes, you might notice not everything is working in your favor, though. For example, maybe the wingman you need isn't always around, or you might run into some friendly competition. Perhaps the guys you hang with aren't even into pickup.
Securing a wingman to take one for the team when necessary can be challenging. Your boy might be in a relationship or is just not willing to handle the "bucket friend."
On a further note, if there are more men than women in the club, it messes up my mood, probably because of the overwhelming, testosterone-saturated air. I can guarantee that four guys going for one girl is not an ideal situation – unless your goal is to get some popularity on Pornhub.
So, what can you do to combat these issues and obtain some valuable wingman-like support in your seduction efforts?
Here's one solution: get yourself some friends who are girls!
If you lack male friends who can help, or even if you just want a general edge in getting girls, read on!