Recently we've been talking a lot about sexual freedom, but so far we have only discussed it philosophically – such as by asking questions like what sexual freedom truly is, or what limits to sexual freedom we should have. And we even discussed whether or not sexual freedom is a positive thing to have within a society.
Today however, we will discuss this topic in a more practical way: how you can use it to actually get women into bed! Nice!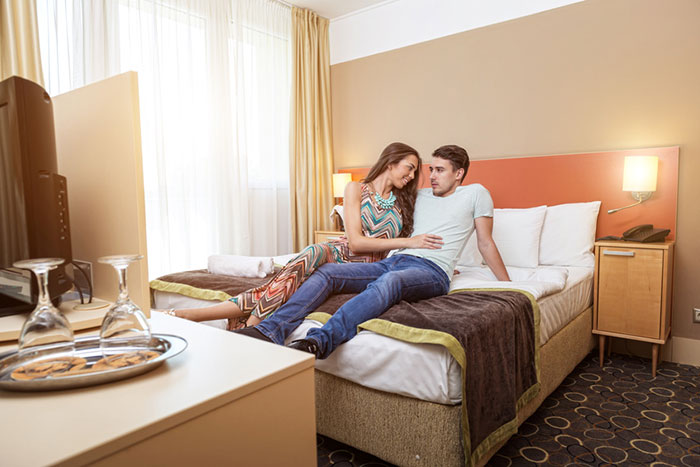 Here is quick recap on what we have so far said about what sexual freedom is:
"

To recap quickly the most crucial points from my previous post, we described sexual liberalism as a position that allows individuals to engage in, without any judgement from others, their desired sexual practices. Most Western countries for instance do not legally restrict all that many sexual practices between two consenting adults.

"
There are two things we will cover in this post:
The first is how being a sexually liberated male can make it easier for us to get laid (and even get girlfriends!), and

The second is how we can convey that we are that type of man to women
We also will discuss something that I can talk for many hours about, and that I plan on writing more about in the near future, which this post will serve as introduction to: "how to convey that you are a sexually free man".
No time to waste, let's get to the goodies!