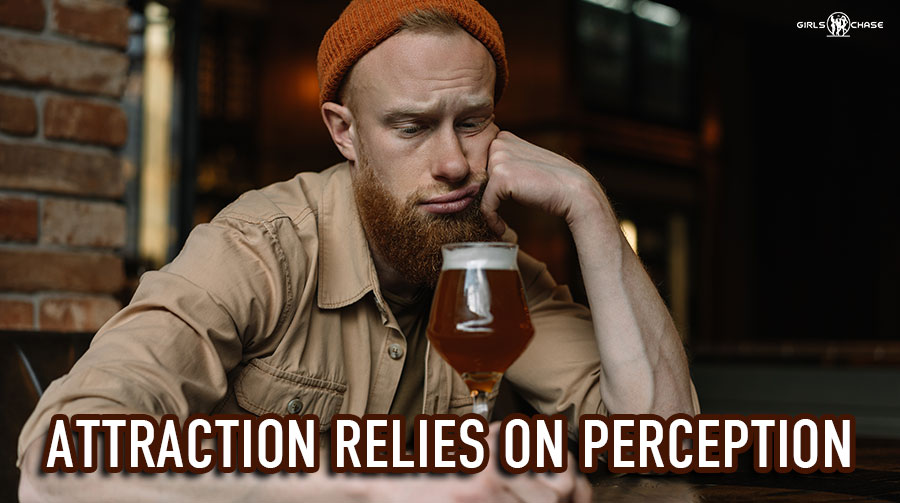 You can be the coolest guy in the room, but no one will care unless you're perceived as such. How do you convey attractive traits, and which traits should you focus on?
Today's post is one that I have wanted to write about for a long time, not because I find it ground-breaking, but because it covers crucial elements of understanding pickup and seduction.
Many of you have already figured out the concepts I'll mention. That's cool. It's always good to get confirmation from someone else.
Others will find the points I make intuitive, and that's cool, too, because my post may help you put into words (or perhaps "new words" or "different words") something you have already thought about.
And some will read this without having any past ideas or opinions on the matter. If that's you, great! You will learn something new.
This post is a key pillar to help you understand the big picture of how pickup and seduction works. Ideally, this post will help you tie some things together to give you a better understanding.
I believe this post is suited for everyone, beginners and pros alike. No matter your style, or whether you like to meet girls online, in clubs, or on the street, this one is for you.
Let's get on with it.