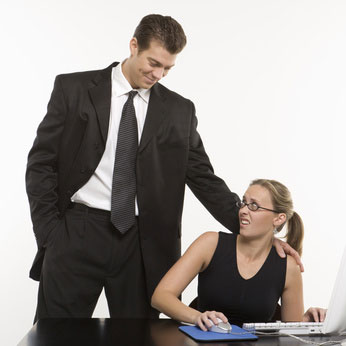 A reader writes in to ask about trying too hard:
"

I haven't seen any posts yet by you about a particular subject--neediness and trying too hard.

In fact, I just read one of your posts "What regular men don't know" where you are a proponent of making yourself into an attractive man and getting better with women an obsession.

Personally I have had a few different people tell me lately that I'm "trying too hard." I don't know what this means. Without trying, I will get nowhere. At first I thought they were right, but now I'm thinking they were just jealous I was trying to change when they weren't.

Could you write a post on this inner game issue? What does it mean to "try too hard" and when does getting better with women become a bad thing? How do you make sure to keep consistently trying to get better without having people tell you you're trying too hard?

Or should I say screw 'em and keep on doin my own thing?

"
I was speaking with a former student of mine about this a few weeks back. We'd talked about him tweaking a vibe he gives off, where it feels as though he's trying a bit too hard. He wasn't totally aware of it, but he'd heard it from multiple people and he asked me if I could put my finger on it and help him figure out why he was getting that kind of reaction from people and how to get around it.
Honestly, trying too hard is one of the most difficult things to explain to someone, and one of the most difficult things to stop.
But I myself was guilty of it for a long time once, and since there's some interest in the topic, let me take a crack at explaining what this is, and what you can do about it.