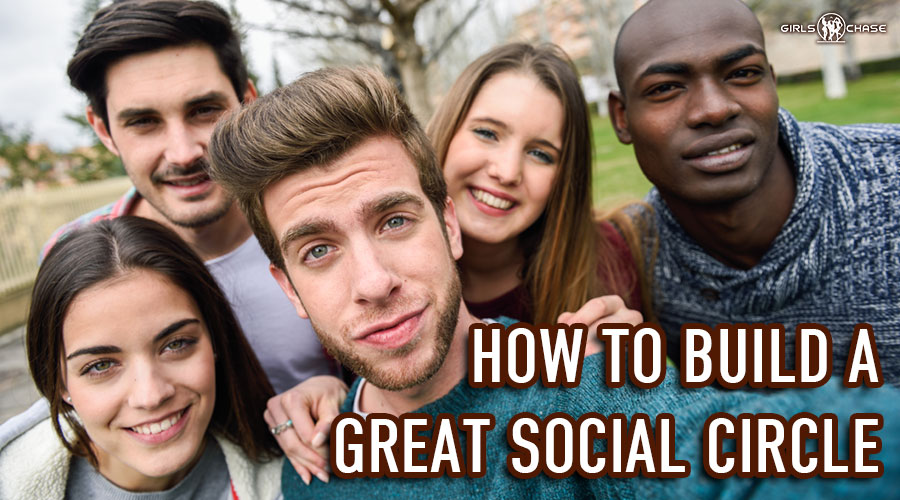 A quality social circle does a lot for you: connects you, loves you, helps you win at life. These tips provide simple ways to join one or build one from scratch.
Some of the best times of my life were when I had a large social circle filled with awesome people.
Yes, there are benefits to being a loner, too, especially if you need to do deep work, but having an awesome social circle full of interesting people can be incredibly rewarding.
Introvert or Extrovert?
To be noted, I'm what you'd call an introvert. It's not a crippling disorder or anything; I just like my alone time. In my coaching experience, I've found most men who are drawn to the seduction community are also introverted. And many use this as an excuse for not going out or having an active social circle. The result is they never get laid (without paying for it).
If this is you, that's cool. You can be introverted, but you can also put on your extrovert hat, which metaphorically may be a flat cap or a top hat or one of those deals with a propeller on top. Whatever you have, just pick it up and try it on. Pretend to be an extrovert just to see what it feels like, what the benefits are of a more social life. Trust me, depending on the sort of group you align with, there can be many.