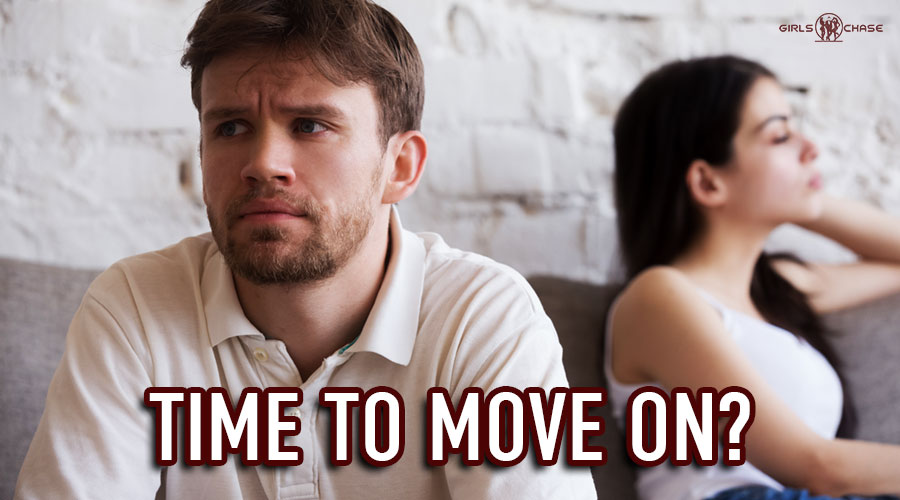 Does your relationship feel counterproductive to the life you want? It might be because you are too good for her. Here are some signs it's time to find someone better.
Have you ever had a girlfriend and asked yourself if you're too good for her? I have. And that's about the point when we break up. But a lot of men seem to remain in these relationships, which ultimately turn toxic if they're not already.
I've known men who date women who are obese, alcoholic, sociopathic, racist, ignorant, lazy, materialistic, unclean, stupid — all the worst imaginable traits. Yet they stay with these toxic women for years, some for life.
I could have become one of those guys myself if I hadn't found this community and learned how to be better with women, to cold approach and learn how to meet new women at will, and develop a taste for self-improvement.
You'll do yourself a favor if you learn how to have abundance with women and not settle for a crappy relationship situation when you don't have to.