I had a tiresome dialogue on a long train ride yesterday where I found myself being sidetracked on irrelevancies in what originally seemed like it'd be an engaging conversation.
Throughout the course of this unfortunately lengthy conversation (it was a 6 hour train ride), this man repeatedly ignored points I'd made, talked over me, and argued with me over the most tangential points to our primary conversation subject.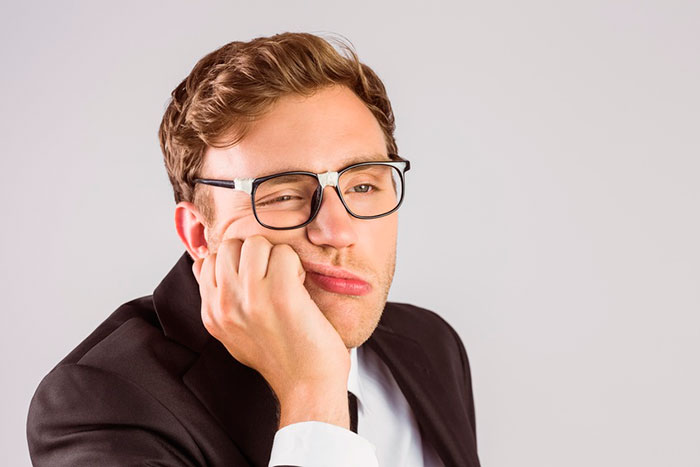 The tragedy to me was that the conversation had started off with the possibility of being truly engrossing, only for my seatmate to repeatedly divert us to arguing over semantics like the definition of the word 'training' (which didn't even matter; we could've used any other word if we had different definitions for what constitutes training and what doesn't, but my interlocutor couldn't let it go).
The funny thing was that repeatedly throughout this conversation, this fellow brought up wanting to trade numbers with me, to meet up with me again and bring me along to some free class he was attending, and other things of that nature; and he kept offering me food he had with him and even bought me a bottled water off the drink cart when it came by and I wasn't present (and I didn't have any small bills to pay him back for it). The entire time he kept telling me I could pay him back the next time I saw him, which only made me grate my teeth more.
I felt like a pretty girl being hounded by a really nice but really clueless and annoying guy. I kept hoping someone was going to come along and save me. Because it was a packed train ride, there wasn't anywhere else I could escape to, either (though in retrospect I suppose I could've snuck off to the meal car; didn't think of it). Eventually I was able to let this conversation die long enough for me to fall into a nap and be free.

It occurred to me that this man probably does this with everyone; he enters into these alienating conversations with people, tries to lecture them, ignores any indication that they may know as much or more about a subject than he does, and gets sidetracked on irrelevancies. And that can happen to anyone who's reasonably educated and passionate about a subject from time to time; I'm sometimes (on rare occasions) guilty of this myself, too.
Yet, had this fellow known the value of talking less, instead of struggling so mightily to be heard and to be right, he wouldn't have needed to resort to bribery and manipulation to try to coax me into meeting him.
He could've simply given me the chance to talk a little bit, and genuinely engaged with me instead.