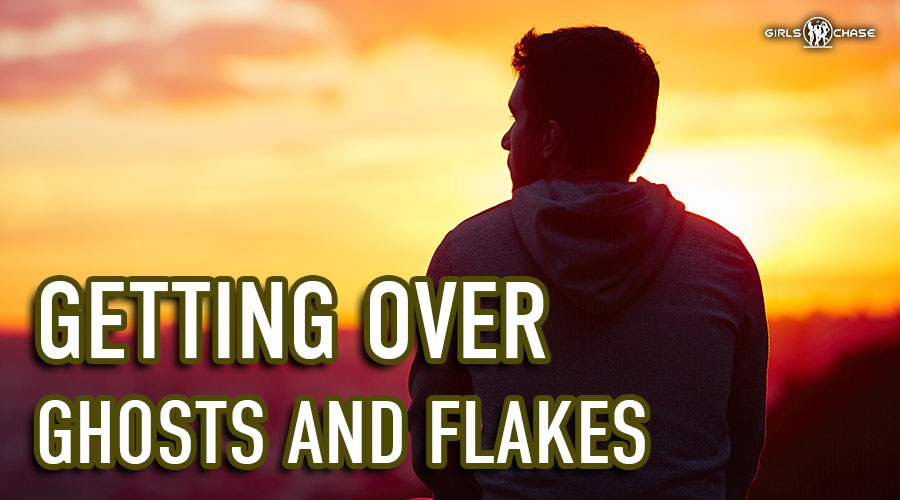 "Everything can be taken from a man but one thing: the last of the human freedoms—to choose one's attitude in any given set of circumstances, to choose one's own way."
    —Viktor E. Frankl, Man's Search for Meaning
One of my greatest hurdles with pickup and dating is dealing with the stream of rejections, disappointments, and the emotional crash tied to them.
I'd love to say I don't care, but that would be a lie. It's just part of the game and something you can train your mind, body, and soul to deal with. After all, they call it the "Game" because it's supposed to be fun, right?
For most of us, the trauma of not hooking up with a girl we like, although nothing compared to surviving a Nazi death camp (search the above quote), may feel the same. That is, not to those who aren't self-aware of their emotional states, psychology, how they function, and why. I call these people "Sleep Walkers" because they walk through life in a dream, blown about by the winds of chance like puppets who can't see the strings.
Most of my clients come to me because they've hit a perceived "rock bottom." They were dumped, divorced, or rejected, which caused enough emotional trauma for them to wake up and realize that suffering is no solution. The only path out of suffering is awareness and action.
It may take a very long time to awaken, because knowledge may be abrupt, but wisdom is slow. It's not like striking your thumb with a hammer, where you learn "Damn! That really hurt. Don't do that again." You'll instinctually understand that this activity hurts, but the process of learning the art of a hammer is slow and long.
Emotional pain is the same but lasts even longer. It seems like it's never our fault. It's "their" fault, or "its" fault. Taking responsibility for the cause of emotional pain comes slowly. It's not like a hammer. The pain isn't abrupt or obvious.
Every emotion you feel is because you allow yourself to feel it — even the pain of rejection. Just like a hammer on your thumb, accidents happen. But you don't blame the hammer. You learn how to use it better.
Your mind, just like the hammer, is a tool.
In this article, I'm going to show you how your mind works, so the next time you're flaked on, or ghosted by a girl, you won't go into a month-long depression. Instead, learn to use your mind, like a baker uses sugar to create a tastier dish than the pie of despair you've been feeding yourself.