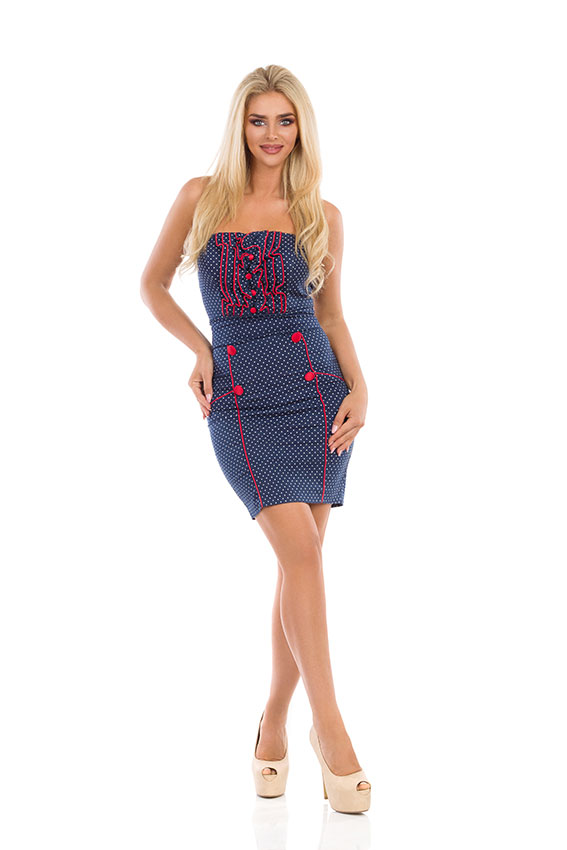 Women put a lot of signals out there. Yet, there are things women do that men THINK signal interest to them… but nevertheless are distractions.
We've talked a lot about ways women signal their interest in men.
However, as big a problem as missing women's signs of interest is, there's another problem under-discussed in the men's dating advice space: mistaking as signs of interest things that in fact aren't.
What's wrong with mistaking signs of interest? I thought you were supposed to assume attraction anyway, you might say!
Well, that's right, you are.
Nevertheless, if you recall from our discussion of the importance of the similarity of interest, the interest you show a girl should closely match what she feels.
If you show a lot more interest than what she feels, because you incorrectly judged her to be more warmed up than she was, you risk of burning out the courtship before it begins.
To help you not do that, in today's article we'll look at the most common behaviors of women's that men incorrectly think show interest -- so you can recognize these yourself and not get fooled.