Having experienced the power of cold approach and the value of doing it in a rather systematic and calculated way (you will probably hear more about this in the next articles...), I am a bit surprised that I am actually writing this article myself.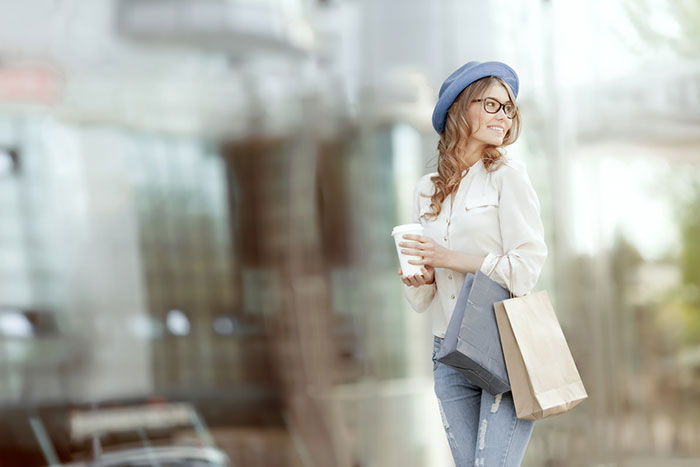 I am a big believer in the efficiency of talking to every girl that I find even remotely interesting, because doing so puts me in a good mood. And, when I am in a good mood, talking to hotter girls becomes easier. Those who are not new to seduction advice know this principle very well. It is called state-shifting, and it basically consists in warming yourself up by talking to girls who might not necessarily turn you on, but that still give you that rush of adrenaline (due to the cold approach) that makes it very easy to do the next approach with the hotter girl.
While I still recommend the state-shifting approach for beginners (as a beginner you are still dealing with approach anxiety and a lack of reference experiences, so being too fussy can actually backfire), today I'm going to describe the benefits of being very selective regarding the quality of the girls you are going to talk to.
This article can be of value to beginners as well, but it is especially designed for intermediate/advanced guys who already have at least 500-1000 solid interactions on the street with women through cold approach.
Beginners are more likely in fact to have the problem of too-high standards than too-low ones; if you are a beginner, you should probably read this article first.