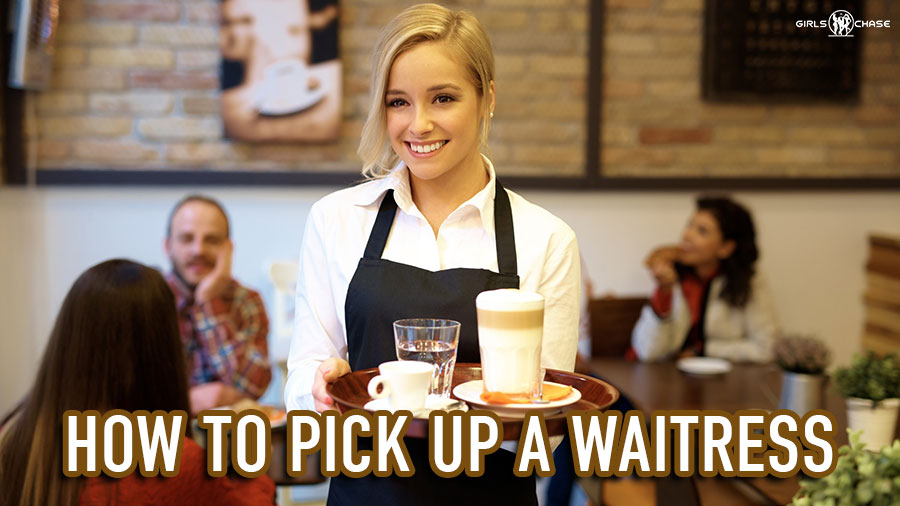 Lots of waitresses meet their boyfriends on the job, because despite being professional, they're still women. But still, it takes some finesse to score with your server.
Someone recently asked me, "Tony, how do I pick up a waitress? Is it any different than social circle or a cold approach? Should I go direct, indirect, or build up social proof first?"
Yes, all of the above. And don't forget to tip.
I've dated more than a few waitresses, hostesses, and bartenders. I also used to work in restaurants, on both sides of the kitchen.
First, understand this. Most waitresses are working for tips, and they're paid to be nice to you. The nicer and more attentive they are, the bigger the tip. So, a waitress may even go out of her way to flirt with you. She's working, she's tired, her feet are sore, and she's forcing herself to seem chipper and stoked to talk with you.
The bright side is she's also bored, and if you're a funny, charming guy, you could be the distraction she's looking for.
Many waitresses meet their boyfriends at work, either through co-workers or customers. So, it's not impossible to seduce a waitress, not at all. But don't be naive; she's at WORK. Her top priority is to serve you food and make money. If she's hot, she deals with thirsty men all day long. It's your job to stand out from them and find the balance between customer and potential lover.
The trick is to come across as a lover and not a customer.