For the article, I am going to refrain from hammering you with numbers and statistics. If you're curious about divorce rates, child custody and alimony, that information is free on the Internet. I encourage you to find and digest it yourself, but that will not be the focus today.
Rather, the topic for today is going to be the two major forms of romantic relationships: monogamous, and non-monogamous.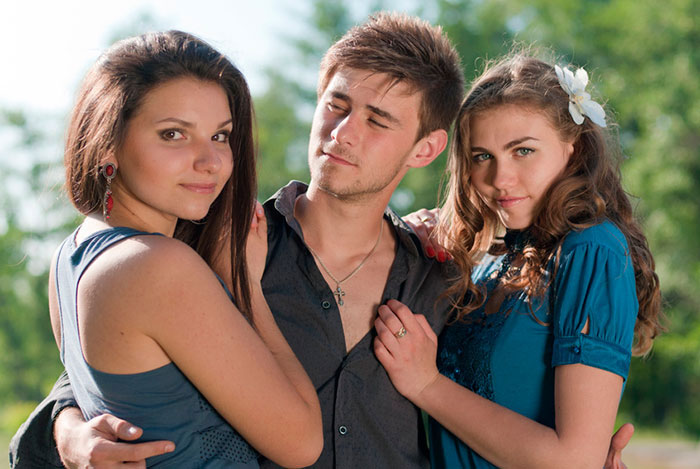 I will be offering you some insight into how each operates, as well as giving you some ideas about why I personally think that non-monogamy is the way to go. At the end, should some part of this article persuade you to explore non-monogamy, I will also cover how to go about it ethically so that there is no lying, cheating, or drama involved.
What's that, you say? Multiple relationships with no lying or cheating involved? Yep. I've been with more than my fair share of women, and I've never cheated on anyone - nor been cheated on - in my entire life. Ethical non-monogamy is how.