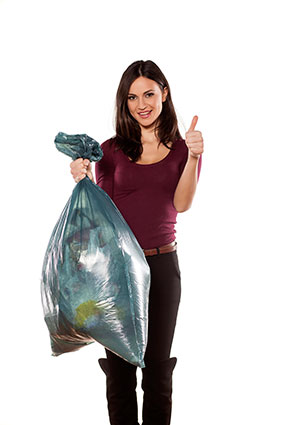 I see a lot of guys starting out who devote themselves to trying to hook up with girls who are, to a more experienced eye, clearly just bad leads: they're women who are willing to continue to hang around a guy, and continue to let him hope he has a chance with them (whether because they want the attention, or because he is too blinded by hope to pay attention to the clear signals they're sending him).
The sad thing about distractions like this is that a girl like this will literally waste your time – you could be off meeting women who legitimately like you and find you attractive (and would very much like a roll in the hay with you), but instead you squander your entire outing on a woman who, for all practical purposes, really presents very little value in exchange for the time you spend on her.
Now, it's all well and good for you to make female friends and get to know women better, and, particularly as a beginner-to-intermediate, you should absolutely be doing this (in particular, make friends with the demographics of women you'd most like to date, so you can empathize with and relate to these sorts of women more easily).
However, one thing you should not be doing is confusing women who have no intention of shacking up with you for women worth your persistence and sticking around for.
That in mind, here are fifteen (15) signs a girl will waste your time... and that you should probably cut bait and move onto the next girl.