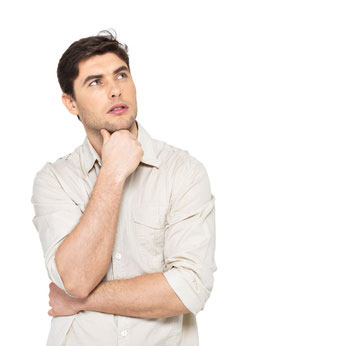 Empathy is a twisty topic, and one that's often hung with mounds of cultural baggage. The politically correct party line at the moment is, "All empathy is good; all lack of empathy is bad, bad, BAD."
The truth of the matter is a bit more complicated than this (decidedly unempathetic) black-and-white thinking on empathy: strong empathy is a bit like a superpower and a crippling weakness, all rolled up into one.
In this article, we'll be looking at the full range of empathy profiles - from sociopaths, supposedly unable to feel empathy at all, to empaths, those souls so bursting with empathy that stepping on a bug makes them feel awful.
And what I most want to talk about in today's article is striking the right balance - enough empathy that you are able to perceptively know what other people are thinking, what they are feeling, and what they want, but not so much that you render yourself unable to take any action, out of fear of hurting, offending, or invoking the displeasure of someone else.