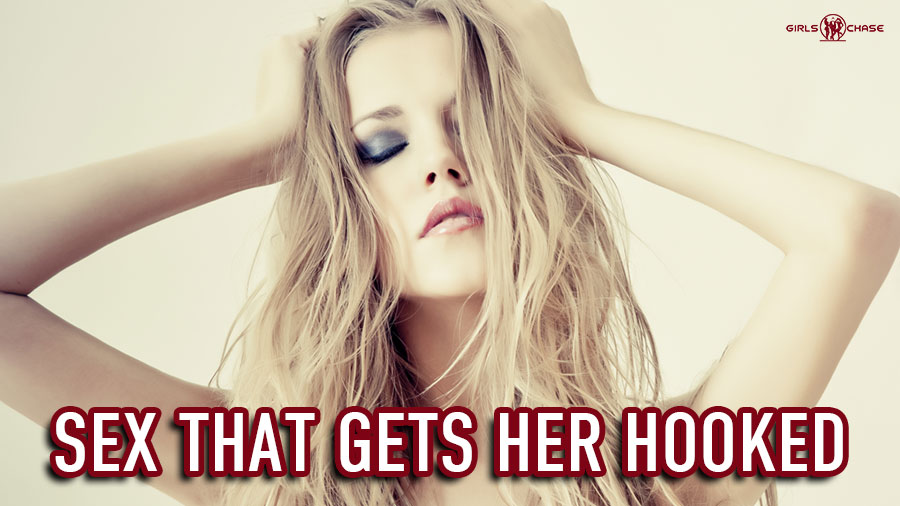 Looking for some sexy things to do with your girlfriend? These mind-bending, juice-inducing sex tips will ramp things up in bed and make sex with you an addiction.
Today I'll share a handful of sexual things to do with your girlfriend to make sex more fulfilling.
It's not enough to learn how to approach, escalate, charm, and seduce women. You want to be a great lover and make their pussies quiver whenever they think of you. You want them addicted to you. And once they become addicted, they start to love you. Once a woman loves you, she's yours forever (at least in heart, if not body).
Most guys are terrible lovers. They're clueless. All they do is thrust and grunt from three positions and bust a load before she's fully stimulated.
It's okay to be selfish in bed sometimes, because women are highly turned on by dominance. But for the most part, sex should be a creative experience, like putting on a magic show. So lean back, turn off your anime girlfriend simulators and allow me to teach you the ways of lovemanship.
Note, these aren't only sexual things but also ways of being that make sex more satisfying for everyone involved.
I'll separate this article into two sections: psychology and application.