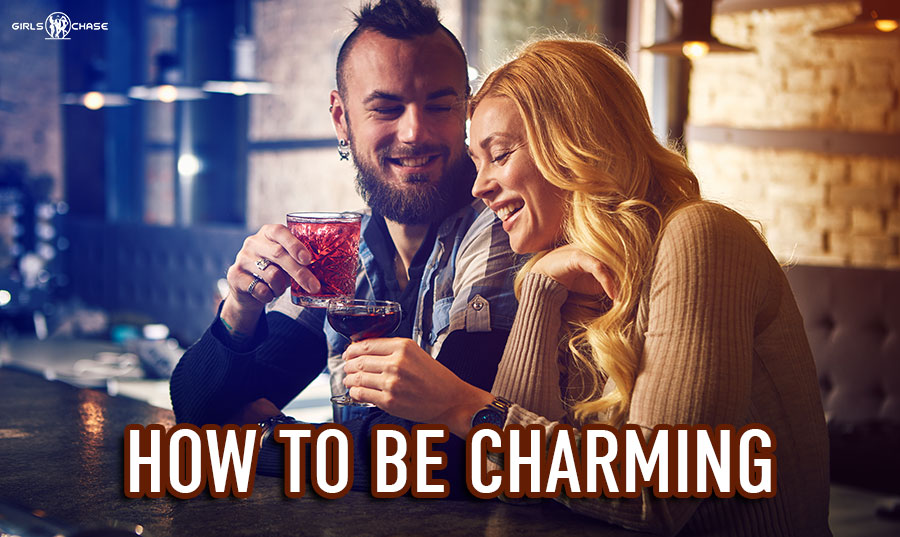 To get ahead in this world and avoid condemnation; to attract a good mate and less humiliation, be charming. It's easy, and you can start by reading this article. ;p
Would you like to be charming as, say, Tyrion from Game of Thrones, or Barrack Obama? Yeah, you would.
How about no more rejections from hot girls, no more waiting in lines for bread and Vodka rations? (I'm in Post-Soviet-Bloc Bulgaria at the moment.)
That's right. Today I'm going to teach you how to be charming.
What exactly is charm, anyway? Are you just born with it, genetically gifted, like me? Or can you learn to be charming?
Yes, you can learn.
What is charm?
A trait that fascinates, allures, or delights

A physical grace

Compelling attractiveness
It's also considered a magic incantation, or an item believed to contain luck-bringing qualities.
To be a "charming" person means you're pleasant, valuable to be around, and possibly magical.