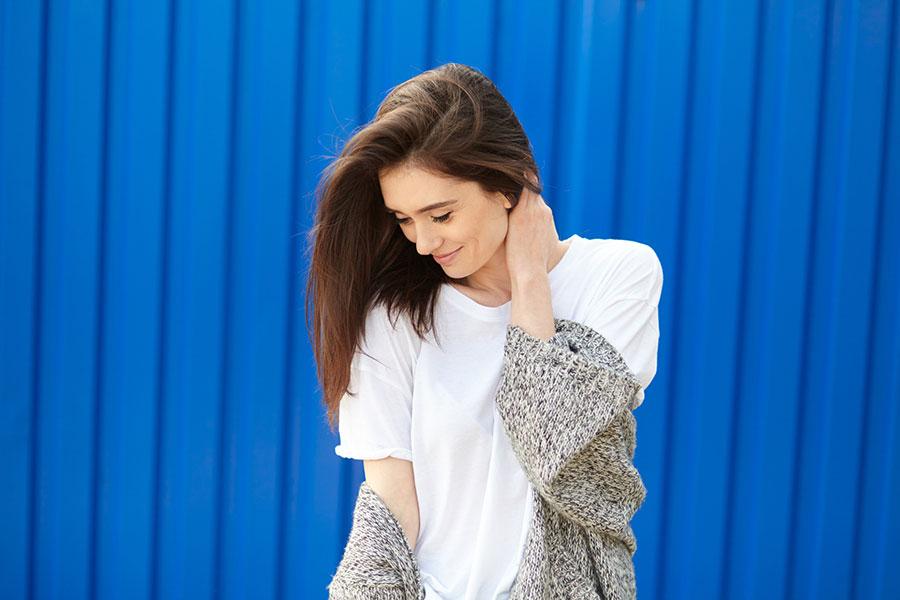 No one's dating instincts are perfect. Sometimes you'll think a girl is slutty when the truth is inexperience makes her act too direct.

You don't realize it until you're quite experienced with girls, but your instincts – especially as a beginner – don't always give you the most reliable information.
You see this with a lot of inexperienced men, who end up dating very experienced women, convinced of these girls inexperience and chastity (check out my article on how to gauge a girl's partner count if you want a better handle on this). Yet the opposite happens too: inexperienced men often write off inexperienced women because they misread these girls' inexperience as confident experience. Even men who are pretty good with girls often misread these signals.

Today, I'm going to show you 13 things inexperienced women do that cause men to incorrectly assume they are more experienced with men than they are.
There's a theme running through these 13 things, you might notice. That theme is this: more experienced girls create mystery, build anticipation, and embody a feminine air. Less experienced girls are usually blunt, raw, and over-direct.
Put another way, the more experienced a girl becomes with men, the better able she is to trigger within men the emotions men most enjoy from women. The less experienced she is, the worse she is at this.
Note that none of these are absolutes. There are experienced women who do these things too. However, if you see a girl do two or three or four of these things, you can feel be confident she's likely inexperienced with men.

That in mind, let's peel back these 13 things and change how you look at the women you meet.