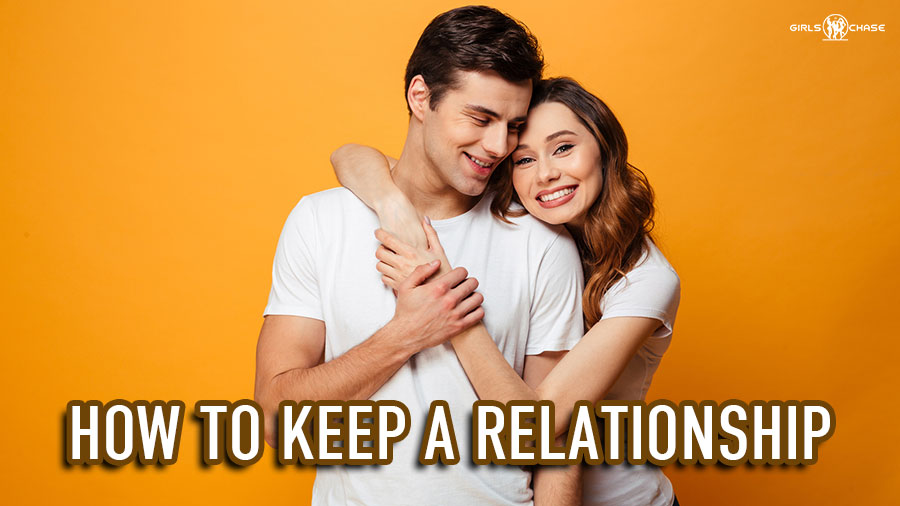 The vast majority of relationships fail. So if they're your thing, you better know how to keep a relationship fresh, engaging, and brimming with mutual respect.
Many men get burned out in the never-ending merry-go-round of pickup and want to know how to keep relationships from falling apart. Capturing the hearts and minds of beautiful women isn't as easy as spitting out a pickup line and pulling from the bar.
To be a "player" takes a high degree of work ethic and a strong emotional core. I always tell students that coaches are better equipped for dealing with rejection than a newbie. It doesn't faze them much. They've trained themselves to deal with many, many rejections. So for most guys, if they manage to land a beautiful, charming girl, they'd rather keep her than go back to the grind. There's zero shame in that.
You can also be with more than one woman at a time. A great relationship doesn't need to be traditional and monogamous. I won't lie, though: it's often more work and drama than it's worth, and it's often just easier to go monogamous. That's if you can find a relationship-worthy girl. And if you do find her, how to keep a relationship happy and healthy is a whole different skill set.
Just like cold approach, relationships are very easy to screw up. So I'm going to teach you how to keep a relationship, whether that's your harem or your future monogamous wifey.
Read on to learn ten ways to keep a relationship from falling apart.