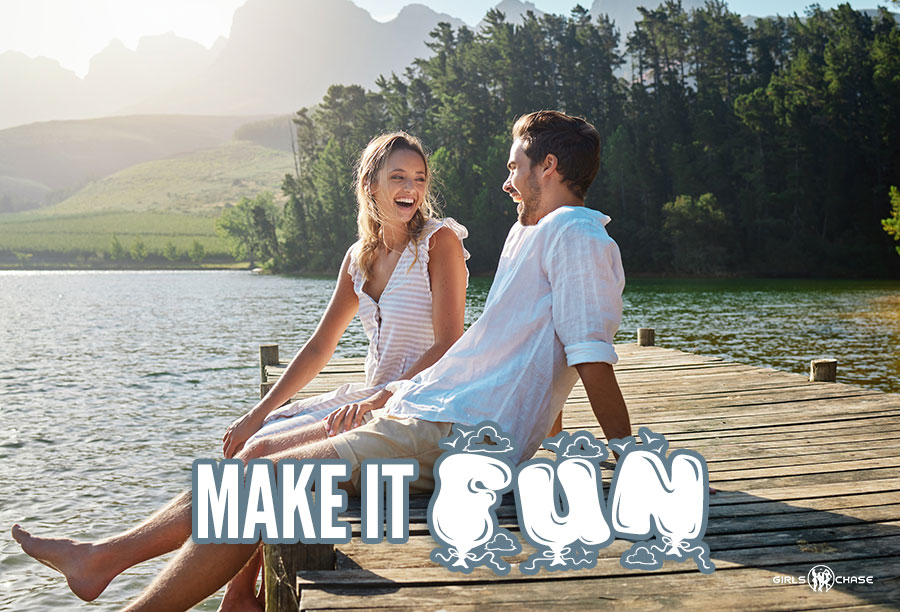 Inexperienced daters often give girls experiences that are hesitant, formulaic, & paint-by-the-numbers. In other words, not fun. But what IF they had FUN?
Here is a little secret with big effects:
Sitting with a girl trying to decide what to do next? Do what feels fun.
Talking with a girl in a park and wondering what comes next? Do something that feels fun.
On a date with a girl in a café and trying to plan the next step? Do what feels fun.
In my next article we're going to talk about attraction models. Models are really important. The right gambits and tactics are important. But you also need to give yourself room to enjoy being with a girl.
To do that, you need to have fun.