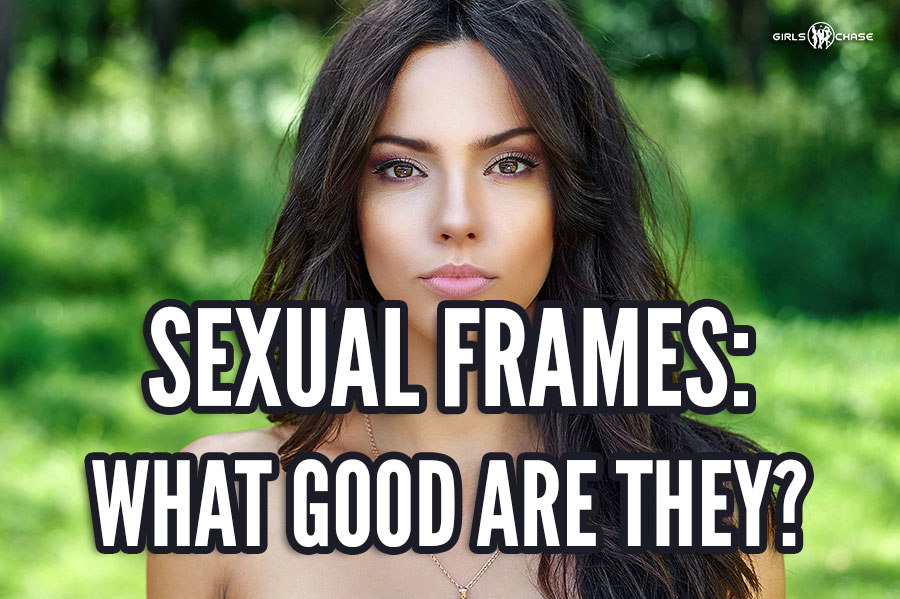 Sexual frames are crucial to taking your courtships out of the platonic. Yet unlike social frames, they won't set themselves. You must set them intentionally to see romance blossom.
Hey guys, and welcome back!
So far, we've learned what a frame was in my post, "What is a frame?" We discussed how frames are internal and external points of view in the way we interpret something.
Setting a frame in a social interaction becomes the art of affecting the way someone perceives:
A discussion

A phenomenon

Its interlocutors (you) and their role with the contribution to the frame
We have previously discussed social frames, namely the social aspect of seduction.
Women have an internal social frame. It's the way she sees herself in the social world. These aspects play key roles:
Social identity

Value system
In her selection of mates, she is more likely to allow herself to be stimulated mentally and sexually (and hence hook up) with a mate that suits her social frame. These include her social identity (socio-economic and cultural background), value systems, and all the expectations that stem from them.
When a man sets a social frame incoherent with hers, resistance occurs. Most likely, she will hold herself back from getting carried away by your escalation (we call this female state control, or FSC).