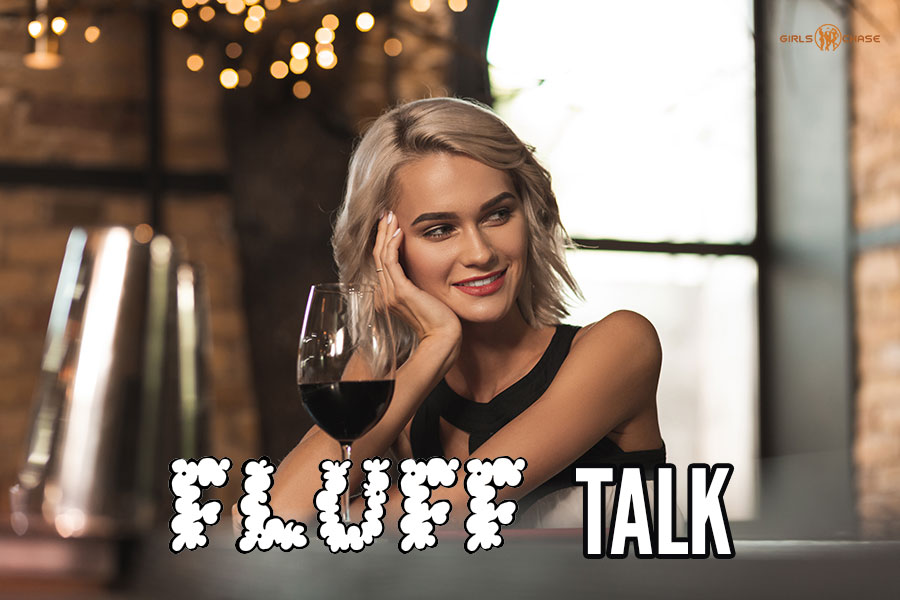 Many guys make the mistake of asking lots of superficial questions without paying attention to what girls say.
Hey guys, and welcome back!
Today we will go over a basic technique: how to keep a conversation interesting and intriguing, garnering you bonus points. Becoming skilled at this will help you generate compliance with women.