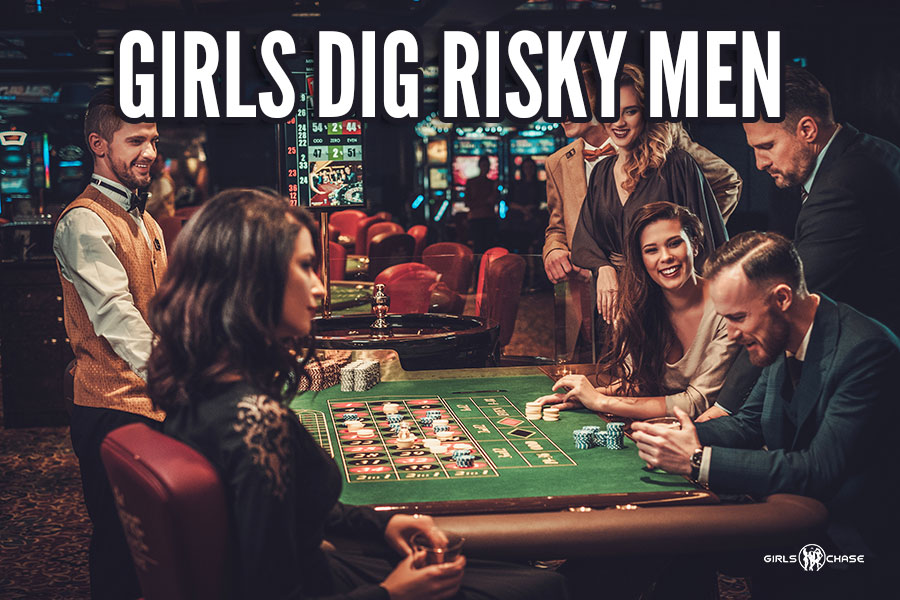 Can you preserve your value by not taking risks with women or people? The truth is you can't; social and romantic value is predicated on risks.
There's a recent post on our forum where a forum member claims seduction is dangerous for men because at some point in the seduction a man must make a big, risky move and "give up his power."
The member cites a few instances he says are examples of this:
The sexual inuendos, the sexual misinterpretations and sexual overload techniques, etc They all show intent and give the power away. For example

"You turn me on so much when you do that [whatever] or wear that [whatever]". You then inmidiately give her the chance to reject your intention and make you drop your social value if she responds something like: "Yes but Don't get any idea. It wont happen [and she walks away].

If there are friends or people around, they will think "You are such a Loser".

I mean, every time you escalate you are giving your power away.
Thus, men are confronted with a "damned if you do, damned if you don't" situation, he says:
Hold your value and not get laids Or Risk Your value but You increase the chance to get a laid.
Pretty tough choice he's lain out for men, isn't it?
Either you're a valuable dude forced to go woman-less, or you're a potentially-devalued dude who gets women.
Yet, nevertheless, this thinking on how value works, and how other people assess yours, is deeply flawed.
It is, in fact, not how "other human evaluations of your value" work at all.