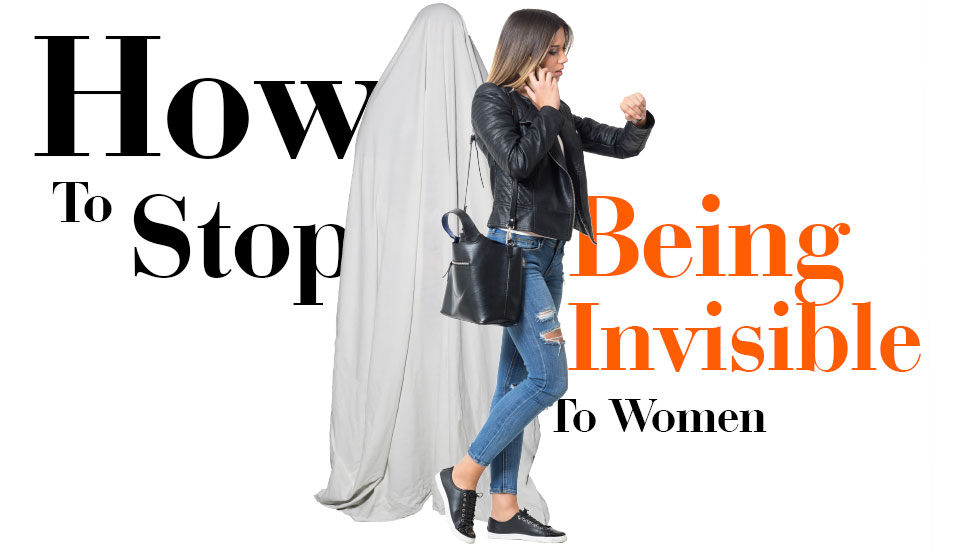 Do women not notice you're there? Are you… invisible to women? If so, there are a few key reasons why. And the solutions are not as hard as you might think.
I spent most of my teens and early twenties alone and depressed.
The one constant thought in my mind, the biggest source of despair, was over how invisible I was to women.