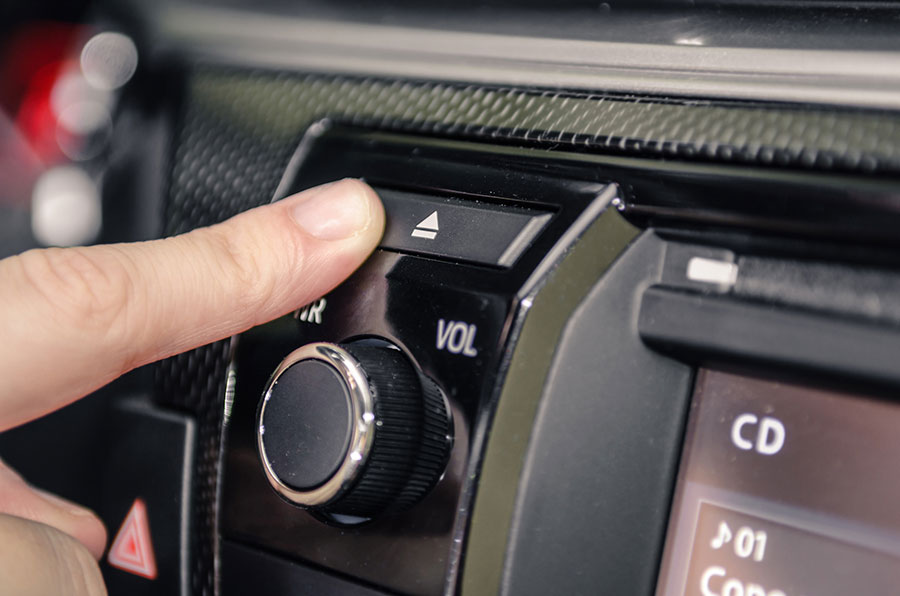 A man is only as stuck as he allows himself to be. It can take some time to climb out, but you can cultivate options and knowhow, and build a life of freedom for yourself – if you choose.
On our forum, one of our long-time members writes:
My personal fears of the future, has me losing hope, I see no way to live the life I desire (that may be untrue and that what I want is possible) and that has me running to my addictions, instead of having enough hope and groundedness to overcome my problems. I don't want to let this feeling of hopelessness drive me down my own rabbit hole anymore.
When I was a teen and early twenty-something, I was depressed to the point of despair.
Sometimes I got to dwelling on hitting 'eject', but the only kind of eject I could think of was ejecting from life.
I got over that eventually, and began to branch out into trying all these different things, meeting all these different people, traveling to and living in all these different places.
And I discovered a way of living that was the opposite of how I'd lived when depressed:
Rather than get stuck somewhere, trapped in a situation, with no way out, I could simply step out of any situation and enter a completely new one, any time I liked.
From any situation, at any time, I could hit 'eject', and be free.