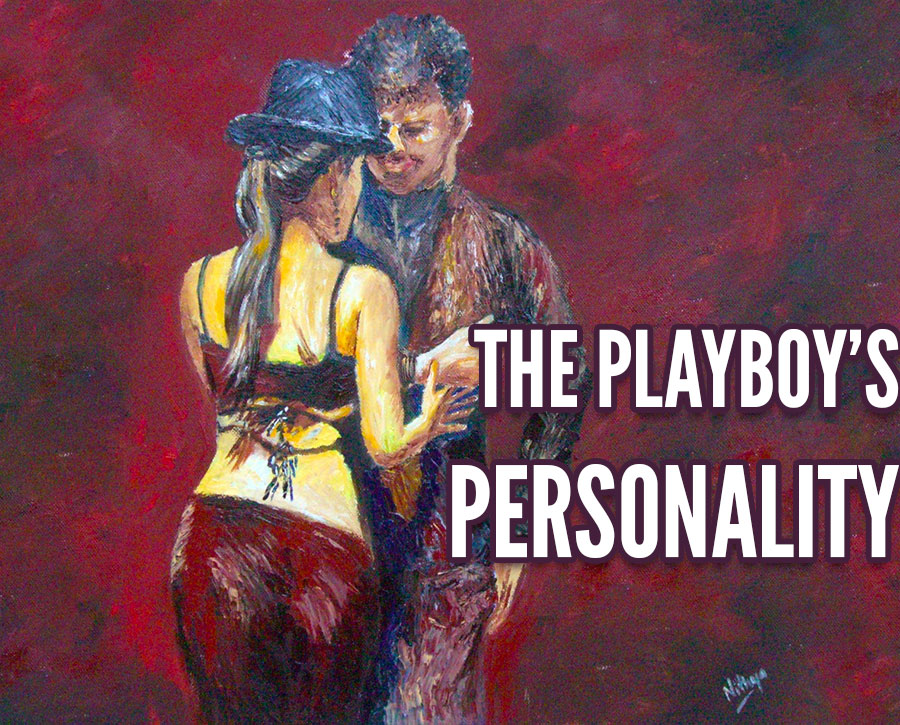 Playboys aren't like ordinary men. Students must realize that while you can adopt the playboy's material to have more success, his goals will tend to be different than theirs.
Yesterday I wrote an article on having healthier relationships by focusing on turning relationships mutual, rather than adversarial. Not 'compromise', not 'give and take', mind you; mutual.
When I wrote that article, I dove into the research on agreeableness. I thought agreeableness might play a big role in that article, but it ended up with a small part.
However, I did find it relevant for a different conversation I was in. It consisted of a few long-time players I know, both in their 40s, who are in the midst of their wife hunts. The discussion they had, which I joined in, was why do so few playboys and seduction coaches marry beautiful, wholesome wives from their home countries in conventional monogamous marriages?
Obviously there are men who marry beautiful, wholesome wives from their home countries in conventional monogamous marriages. But this is typically not seduction coaches or natural playboys. Instead these men normally do one of the following:
Marry a (sometimes beautiful) girl from their home country but have a non-monogamous marriage (i.e., they're swingers or they have an open marriage)

Marry a girl from their home country in a monogamous marriage, but the girl is very unattractive (even if the guy in question historically dated good-looking girls)

Marry a beautiful, wholesome girl into a wholesome relationship, but the girl is not from their home country (even if the guy has dated more girls from his home country than any other point of origin)
Their concern was, "Maybe the guys who are teaching this stuff and the guys who are learning this stuff are not so perfectly aligned."
The friends I had this discussion with are fairly advanced playboys, who have been in the seduction community for 15+ years, have perfectly respectable notch counts, and have studied under many of the more notable pickup instructors over the years.
Both are in the midst of 'wife hunts' and, struggling with this (i.e., they lay hot girls, but then those girls don't stick around... or they get girls who want to stick around, but those girls aren't hot, or they have problems), have started to question some of their methods and teachers.
The question I'll pose for today is... what is the difference between advanced seducers and ordinary men?
And does this mean if you are like 98% of men, and you are just an ordinary guy searching for an ordinary wife, you should be doing something different than what these teachers tell you?