content="Want to know how to pick up the girls you want at bars and nightclubs? This article breaks it all down, from the venues to the steps.">
Recently we've been getting a lot of comments from guys asking how to pick up girls at bars and nightclubs. I've even had a few commenters on here asking if any of the material on Girls Chase works in nighttime venues.
Well, that's funny to me, because almost everything I discuss on here was developed, tried, and tested first in bars and clubs.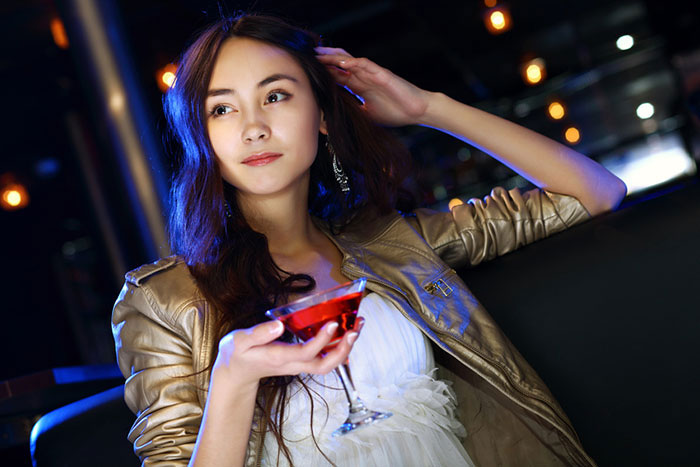 In fact, to this day, these remain my preferred venue type for picking up. You won't find girlfriend-quality girls hanging out much in these places... and you'll even find some downright crazy girls at times.
But if you want to pull off quick pickups and bring girls home within hours or minutes of meeting them... if you want to put yourself in a venue where much of the screening is already done, and a healthy chunk of the women there are looking for something right now... and if you want to really train and hone and test and refine your skills and abilities with women in a fast-paced, ultra-competitive, extreme-as-extreme-gets environment, bars and clubs are it.
Now if all that appeals to you, well... where do you begin?