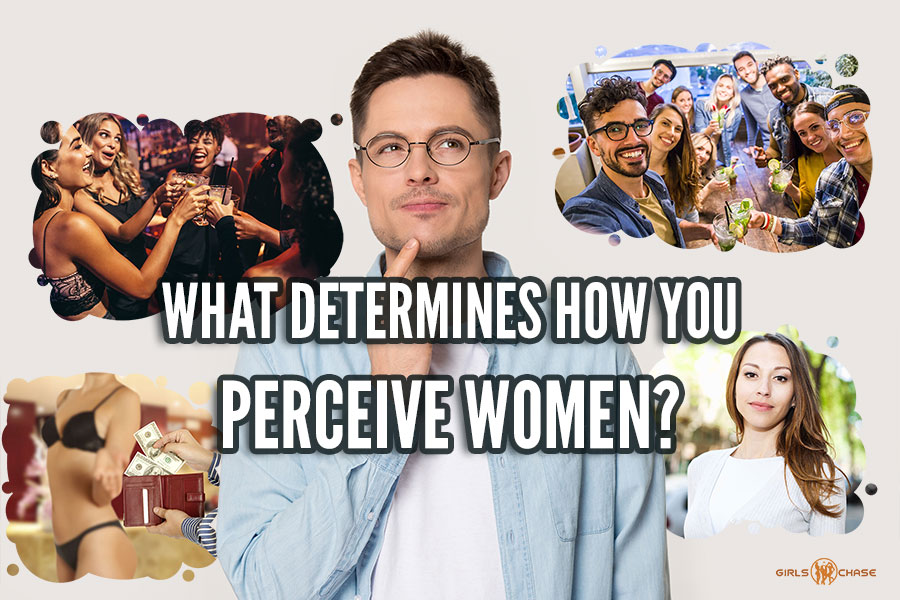 Men hold quite various views on women. Why do men's views diverge so sharply? Much comes down to how they meet, with different avenues leading to differing views.
We just had another conversation on the forum where a guy who does 'sugar dating' (i.e., a type of prostitution previously known as 'girlfriend experience' or GFE) argued the same line I've heard a hundred times from men who frequent prostitutes of all stripes:
You pay for it one way or another, whether the meals you buy her on a date or the house you buy her once she's your wife. At least with prostitution the whole thing's [benefits of prostitution].
This isn't an article about whether you should or shouldn't do prostitution. I've already written that article.
Instead, I want to cover some of the more common ways men meet women, and how the way they meet women colors the interactions they have with them and shapes the way they think about them.