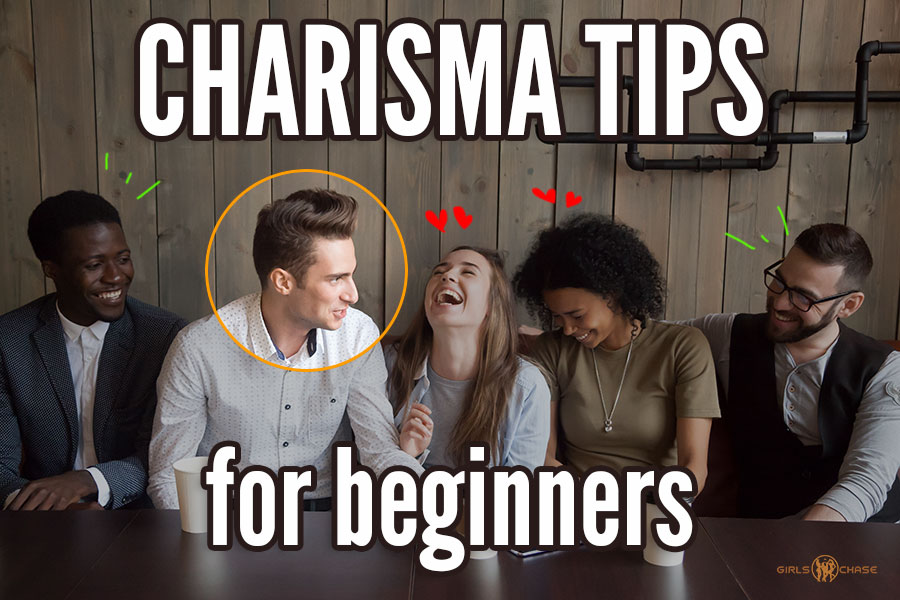 CAPTION
When you have charisma, everything you do socially gets (a lot) easier.
People like you more, respect you, listen to you, defer to you, want to get to know you
Girls want to go out with you, want to keep going out with you, and go to bed with you
Men want to roll you into their networks and introduce their friends to you
Hiring managers want to put you into all kinds of different jobs
It's like everything you touch starts turning to gold. Everything interpersonal becomes so much more streamlined.
>> Get My End-to-End Charisma Mastery Course Charisma in a Bottle; 27% Off Before Friday
The HARD, however, is taking those first steps toward being charismatic.
When you're not charismatic yet, it may feel like charismatic individuals exist a world away from you.
So, in this article, we'll discuss how to start diving in to the world of oozing personal magnetism.