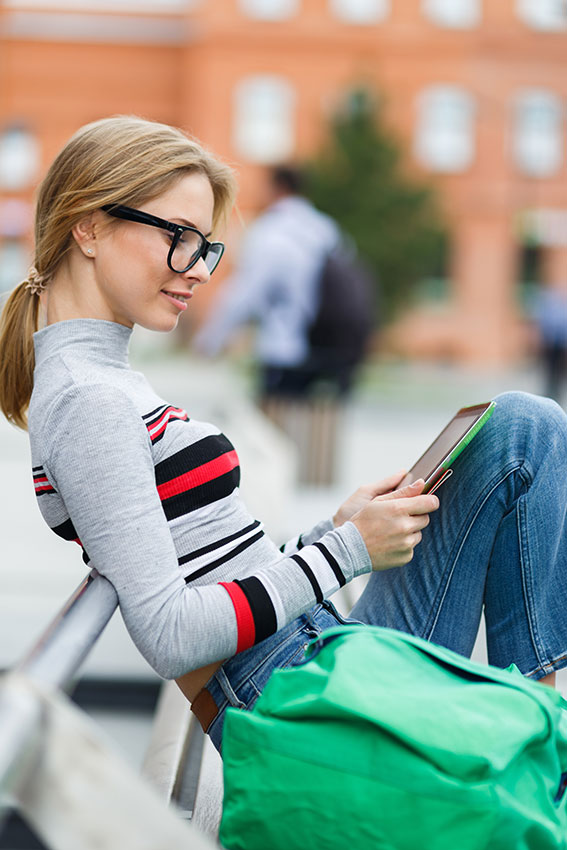 How many people does the average American date? And where do they meet their dates? Our dating statistics survey contains the answers – and more.
It can be difficult to find good data on dating habits. To make this easier, we've created a handy reference that compiles all the most up-to-date dating statistics right in one place.
In this report, you'll find the data for Girls Chase's Annual Dating Statistics Survey, where we ask 2500 American men and women ages 18 and up to tell us about their dating histories and romantic statistics.
You'll also find a compilation of other studies and polls from around the web with useful dating statistics and figures.