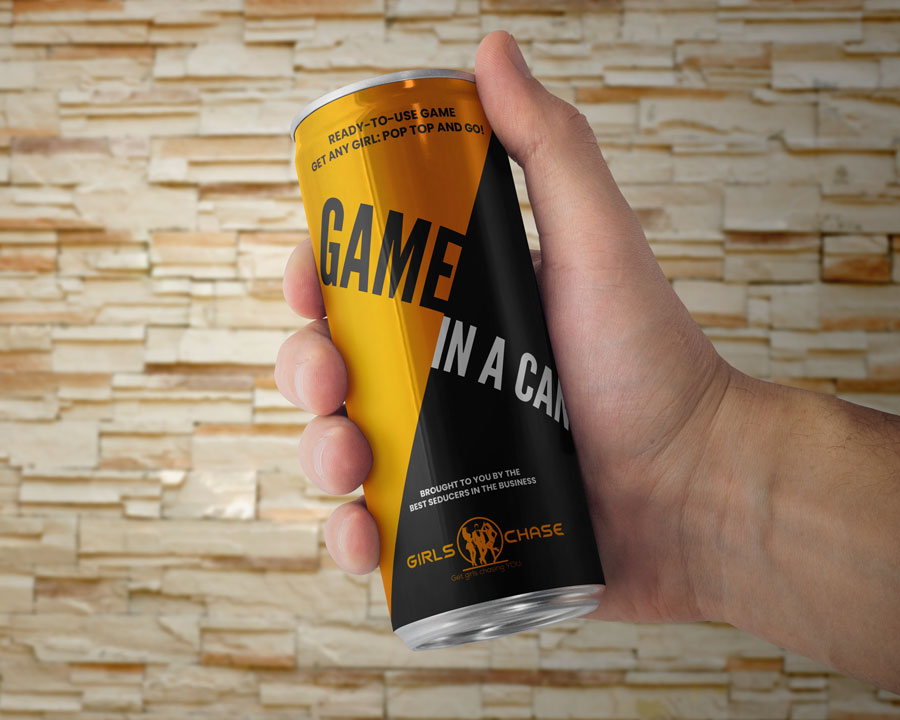 Canned game routines get a bad rep in the community since the natural game reaction. But are they really all that bad?
Hey guys. Welcome back.
On my second article about dealing with groups, DJM commented:
"Alek! Thanks for your great posts. Now that the mainstream pickup scene is filled with so much crap, it's great that we have someone from the old school days still writing great content. I would really be grateful if you wrote a post about routines, gambits, and canned material. Nowadays, it's taboo to mention routines or gambits in the community. You're one of the few who still believes in and uses them. Please elaborate on how they can help – especially for beginners – and remove some of the stigma around them. Thanks a lot!!."
Thank you for the kind words! Comments are what keep me motivated in doing the work I love: writing about pickup and seduction. So, thanks again.
Now, onto your request. As DJM implies, I think routines are misunderstood. What is a routine? In pickup and seduction, they're ready-made techniques you can use as routines. The commentator is correct when he says there is a stigma surrounding them. It's why we often prefer calling routines "gambits."
In this post, I'll discuss the pros and cons of using canned routines. Next week, I'll explain my way of using routines, how they can benefit you, and how they can give you ALL THE PROS without THE CONS listed in this article.
First, I need to discuss some theories on why routines have such a bad rep.