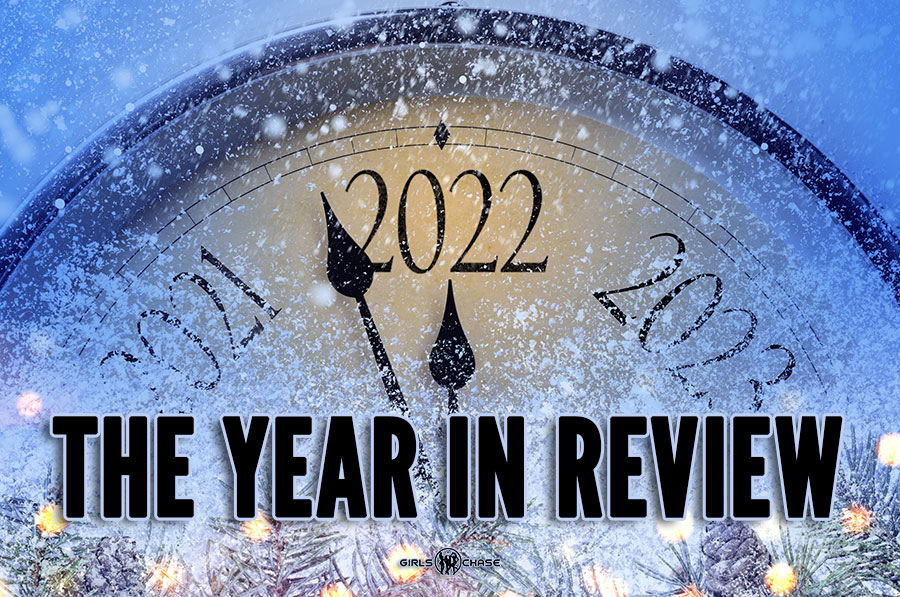 2021 has drawn to a close. As 2021 recedes, we review the events of the past year, the content we produced, and look ahead at what to expect in the year to come.
Once more we've wrapped up a year at Girls Chase, and welcome a new one. It's time to review where we've been, what we've accomplished, and what's up next.
As always, most of the review will focus on our picks for the best pieces of 2021.
This year we'll include videos by Hector as well.
Let's begin.